Eleven new drugs added to PBS
A new treatment for wet age-related macular degeneration will be listed on the PBS within the next two months, along with 10 other new medicines.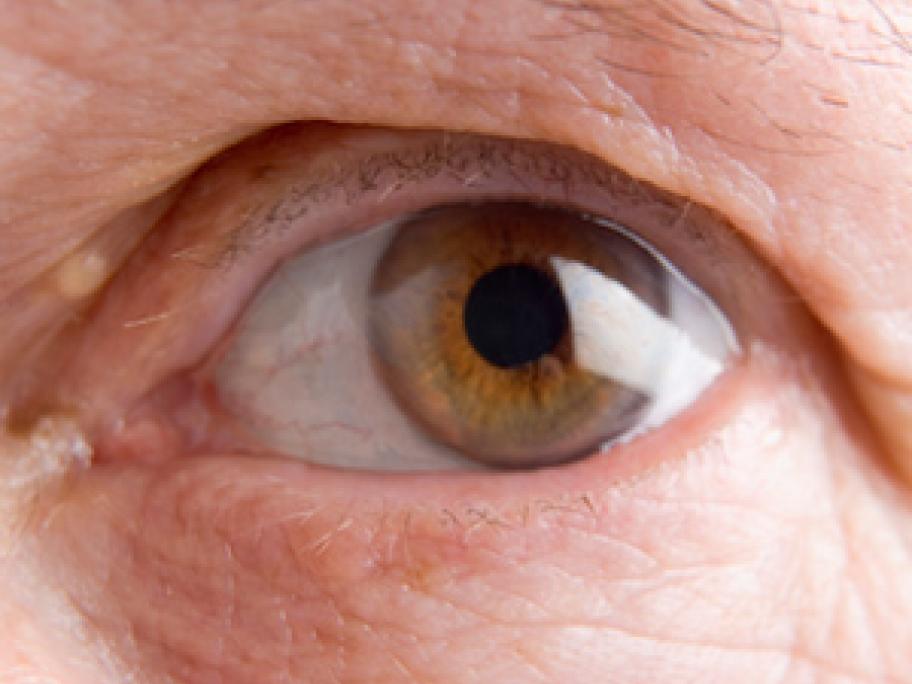 The listing of aflibercept (Eylea) for treatment-naïve patients means there is now a competitor to ranibizumab (Lucentis), one of Australia's costliest drugs.
Health minister Tanya Plibersek, who announced the PBS additions Sunday, said patients in rural and regional areas would particularly benefit from the listing of aflibercept, which involves fewer visits to a specialist.