EllaOne becomes pharmacy-only
EllaOne (ulipristol acetate 30mg) has been re-scheduled as a pharmacist-only medicine.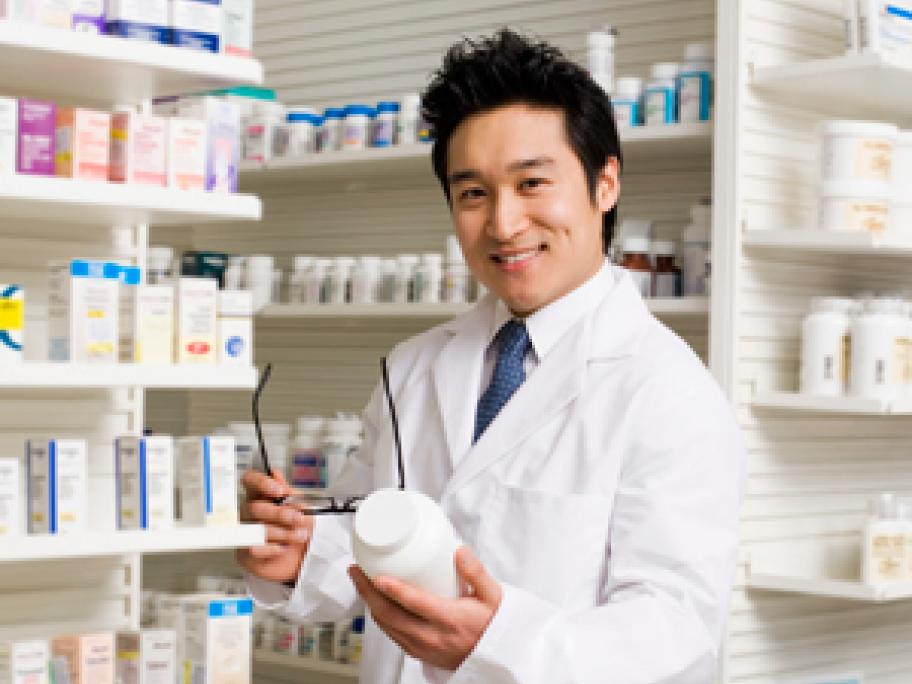 The drug, which was available on prescription last year, has been shown to be more effective than levornogestrel when taken within 24 hours of unprotected sex.
To coincide with the scheduling change, the Pharmacy Guild Academy has updated its EllaOne online course. This will help pharmacists counsel women and understand the key differences between the two drugs.
The course attracts 0.75 group one CPD points, or 2 group two points, once an assessment has been successfully completed.