Embolisation delivers effective period relief in adenomyosis
Experts say it's a good alternative to radical hysterectomy
Uterine artery embolisation may offer an alternative to hysterectomy for women with heavy and painful menstruation due to adenomyosis, according to an Australian study.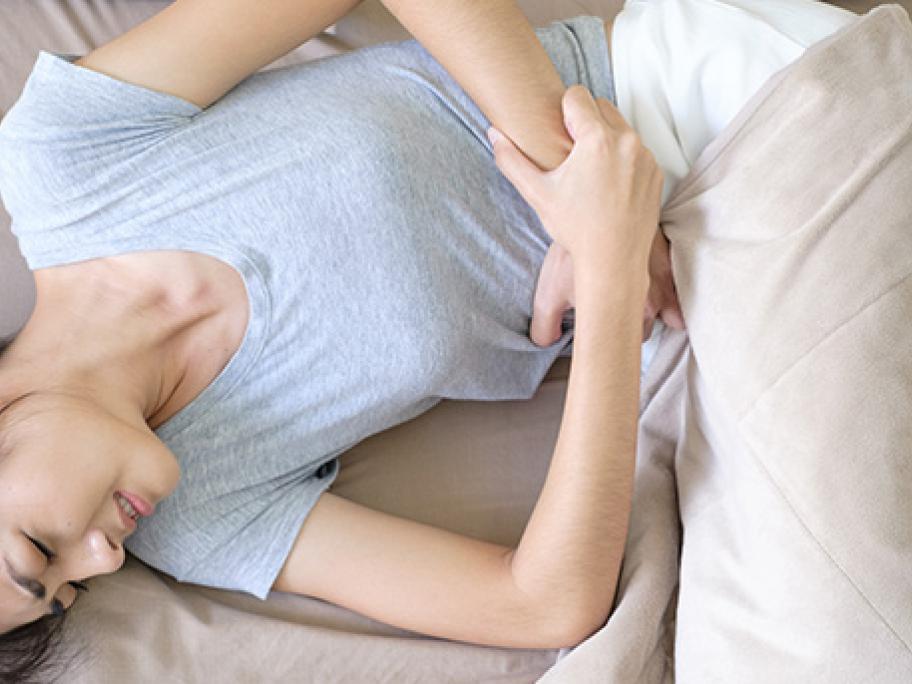 Clinician researchers from ­Sydney Adventist Hospital reviewed 117 women who were found on MRI to have adenomyosis and opted for the non-surgical procedure between 2008 and 2015 rather than undergoing a hysterectomy.
Just under half of the women in the analysis had adenomyosis alone and 51% also had co-existing fibroids.
Uterine artery embolisation, also known as