Emergency doctors fed up with abusive drunks
Emergency doctors have had enough of drunks clogging up their hospital beds, threatening staff and compromising the care of other patients.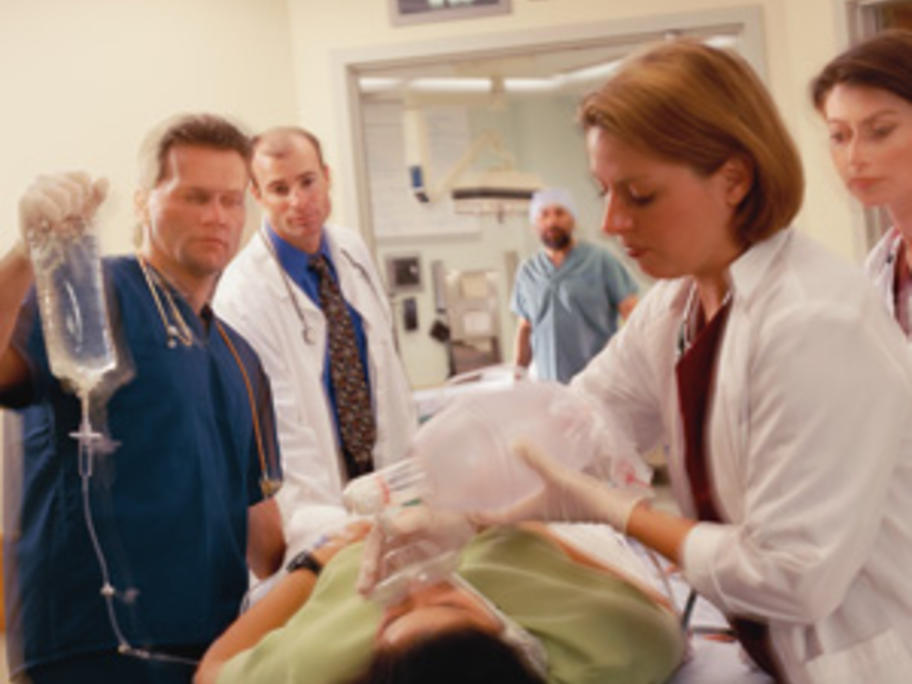 A snapshot of 100 emergency departments in Australia and New Zealand at 2am last Saturday found one in eight patients were there because of booze.
However, in some hotspots the ratio was one in two.
The results would have been even worse if the weather hadn't kept people at home, says emergency physician Diana Egerton-Warburton, lead researcher of the Australasian College for Emergency Medicine study.