Emergency medicine college accused of systemic racism
A row has erupted over claims that "non-white" doctors are 13 times more likely to fail the Australasian College of Emergency Medicine clinical exams than their white colleagues.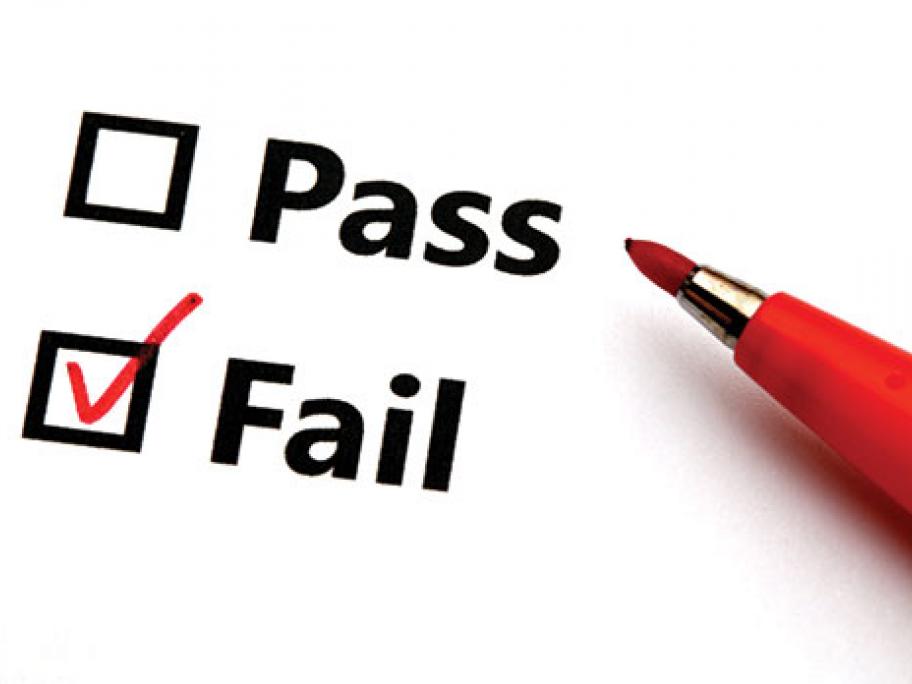 According to the Australian newspaper, 34 so-called "non-white" registrars have lodged a complaint with the college, accusing it of systemic racism.
The complaint apparently claims that from a cohort of 204 registrars who took the clinical exam at the end of last year, the pass rate for non-Caucasian doctors was about 6.8%, compared with 88% for their Caucasian colleagues.