Emergent meningococcal strain threatens the over 50s
Health authorities are warning of a more deadly strain of meningococcal disease that is affecting older adults and is not covered by current vaccines.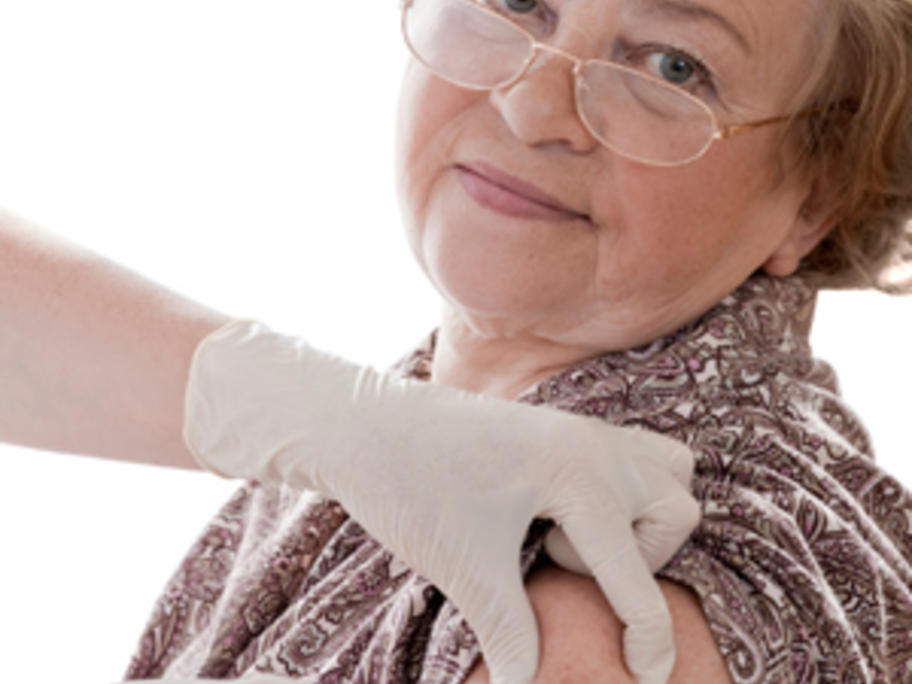 The W serogroup of meningococcal disease has caused a spike of eight cases, including two deaths in NSW in 2016, according to NSW Health.
The strain is also emerging in other states including Victoria, according to an alert warning clinicians to be vigilant for atypical signs of meningococcal disease in older patients.
"The W serogroup may be associated with older age groups (over 50 years), an increase