Empathic GPs reduce elderly suicides
A GP's sympathetic ear can be all that's needed to prevent some older people from attempting suicide, Australian research has found.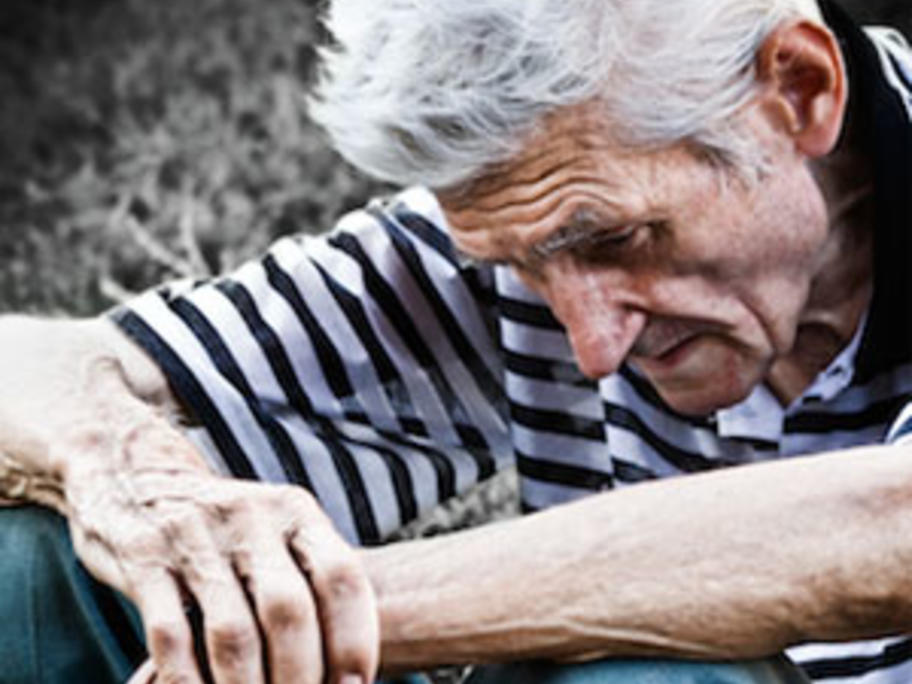 The two-year study, published in the Annals of Family Medicine, found providing extra education to GPs reduced by 10% the odds of suicidal behaviour in patients aged over 60.
This was despite rates of depression remaining the same in the group of patients whose GPs received the extra training.