Encourage infant circumcision, experts say
Parents should be encouraged to routinely circumcise infants and offered Medicare rebates for the procedure, a group of Australian doctors claims.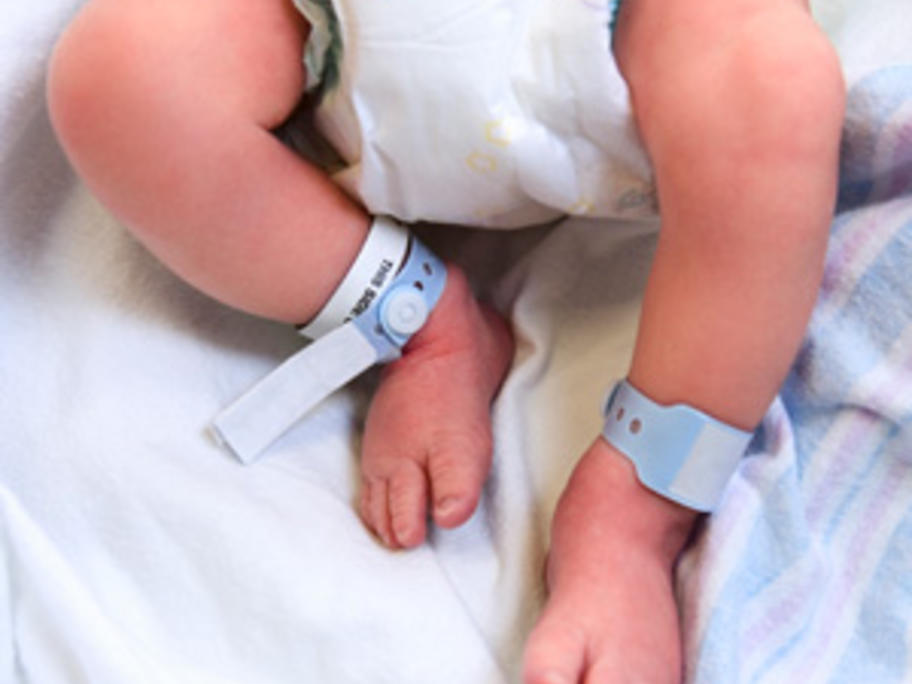 Their comments came in a scathing attack on the Royal Australasian College of Physicians for its policy opposing routine infant circumcision.
The nine experts, including several prominent RACP members, said the policy was an unfair, unbalanced representation of the medical literature.