End the after-hours home visits rip-off
There should be a good triage system in place to minimise non-urgent cases which can be managed in daytime hours, because there is a higher Medicare rebate for after-hours visits.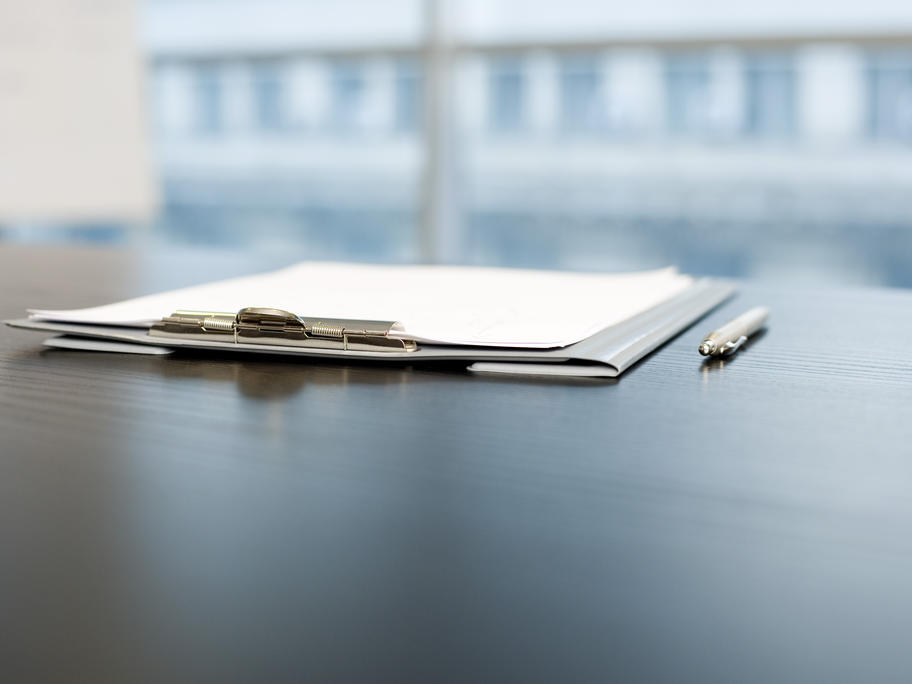 I constantly see doctors called after hours for minor problems, e.g. to check a rash present on a leg for two days, or a headache since the morning.
The second priority for improving Medicare is a health insurance scheme in which the government pays