Is the end of free healthcare inevitable?
The Commission of Audit's recommendation to introduce a $15 co-payment for visiting a GP has caused widespread debate within the profession.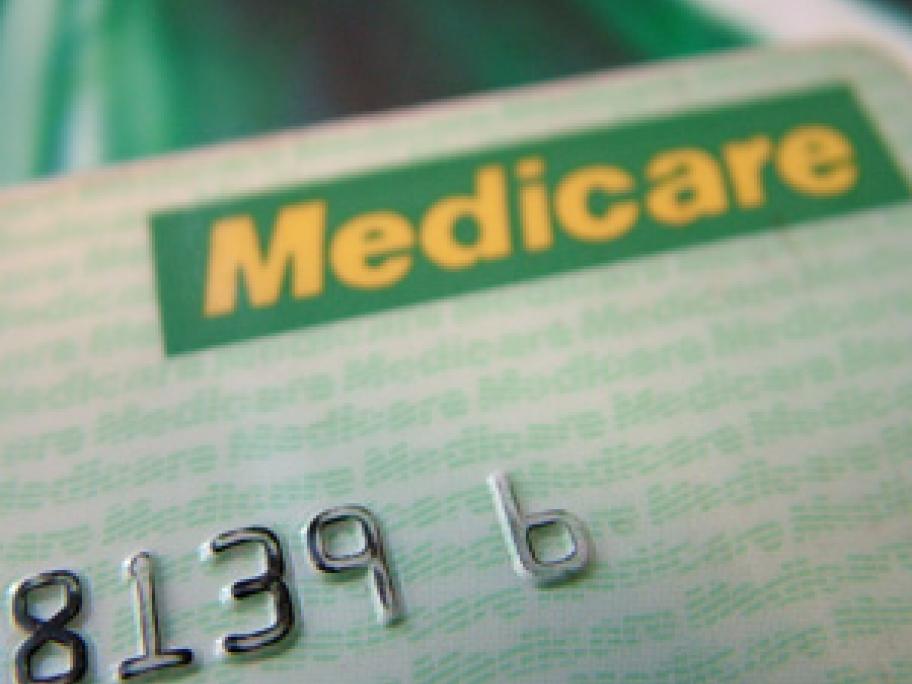 GPs will have to wait a week or so until the budget to know for sure whether a 'price signal' on health care is going to be set, and if so how much.
If a co-payment is introduced it will mark the end of the of free universal healthcare scheme in Australia: the philosophy that underpins Medicare.   
Days after the Commission of Audit's recommendation a Galaxy poll showed the move to be