End-of-life care plans still rare
Advance care planning for patients at the end of their lives is being stymied by ignorance, complex paperwork and a disconnect between aged care and the hospital system, a new study suggests.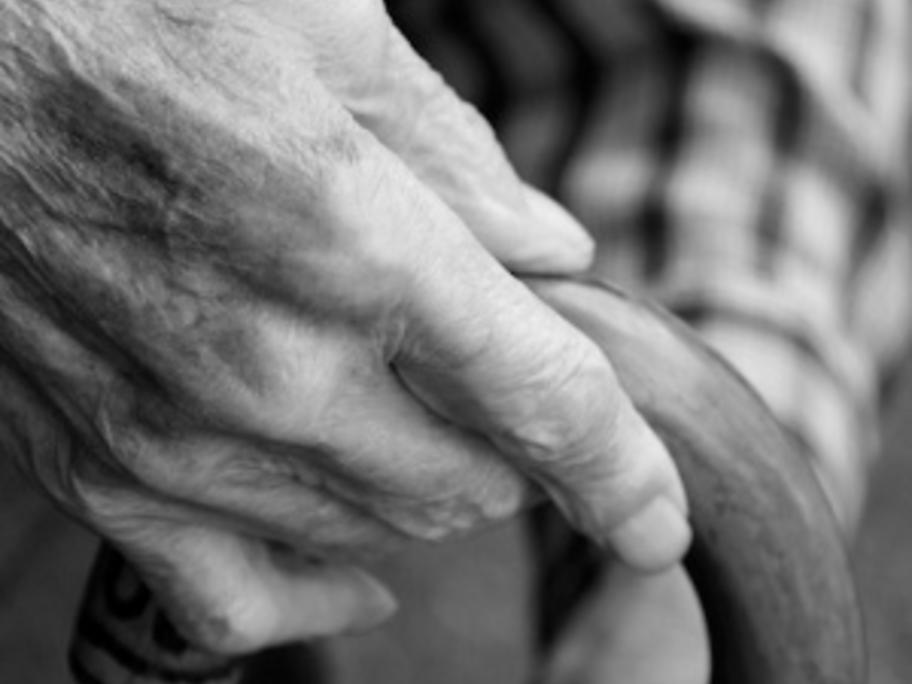 Despite decades of use in Australia, advance care planning remains a rarity, with many plans having limited impact on the quality of end-of-life care.
Studies over the last decade in Australia have found that only 0.2% and 5% of patients in aged-care facilities have care plans.
Academics from the University of NSW (UNSW) carried out a series of