End of metformin shortages in sight
A solution to Australia's metformin shortage is around the corner, with a factory near Brisbane set to expand production of the drug next month.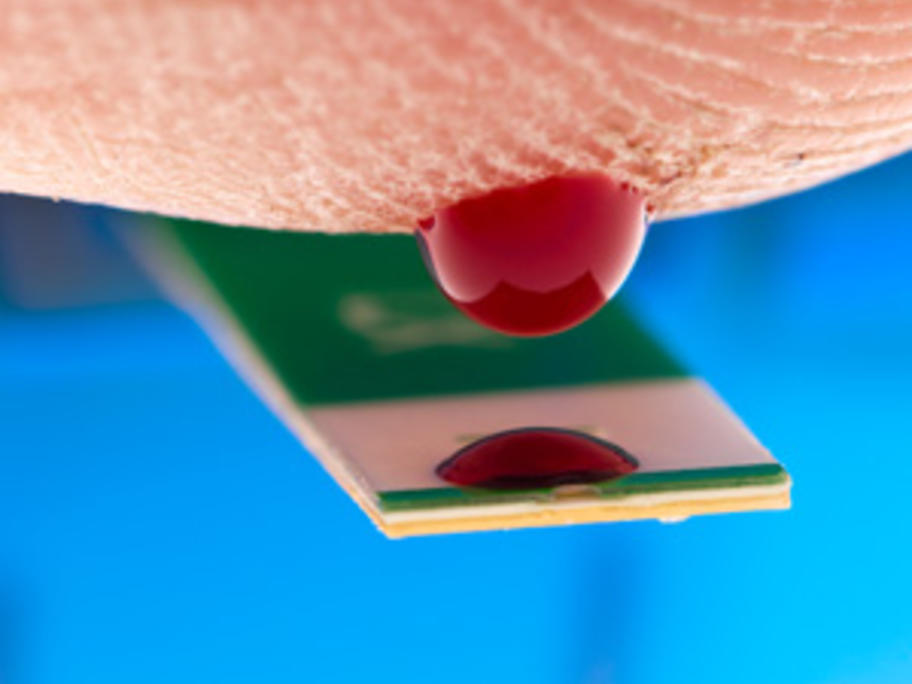 Shortages of two widely used extended-release formulations (Diabex XR 500mg and 1000mg) began to bite last October, and are expected to continue intermittently until early July.
The drugs' manufacturer, Alphapharm, blamed the shortage on capacity issues at a third-party European plant.