End-of-year hope for intern crisis
Christmas has come early for one of the public faces of the medical intern crisis, after he secured one of the extra places to be funded by the federal and state governments.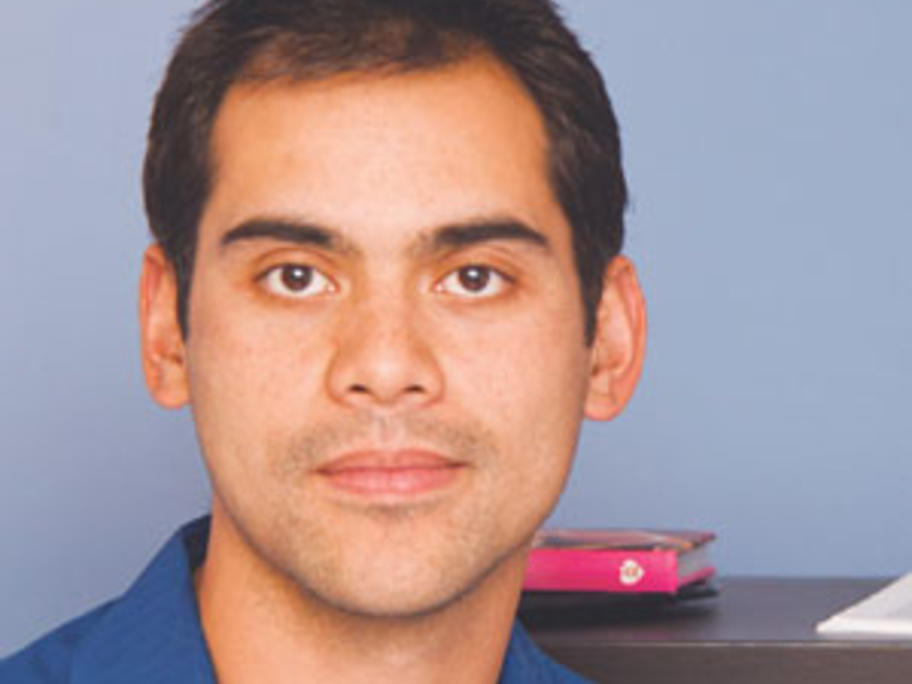 Canadian-born Blaise Wardle (pictured), 30, paid about $250,000 in fees while attaining his degree from Sydney University's Sydney Medical School, but had almost given up hope of obtaining an internship in Australia.
He was one of an estimated 162 international graduating medical students left without a placement after the number of students outstripped the internships available.