Endocarditis is safely treated at home
Patients with infective endocarditis can be safely treated in their own homes, an Australian study finds.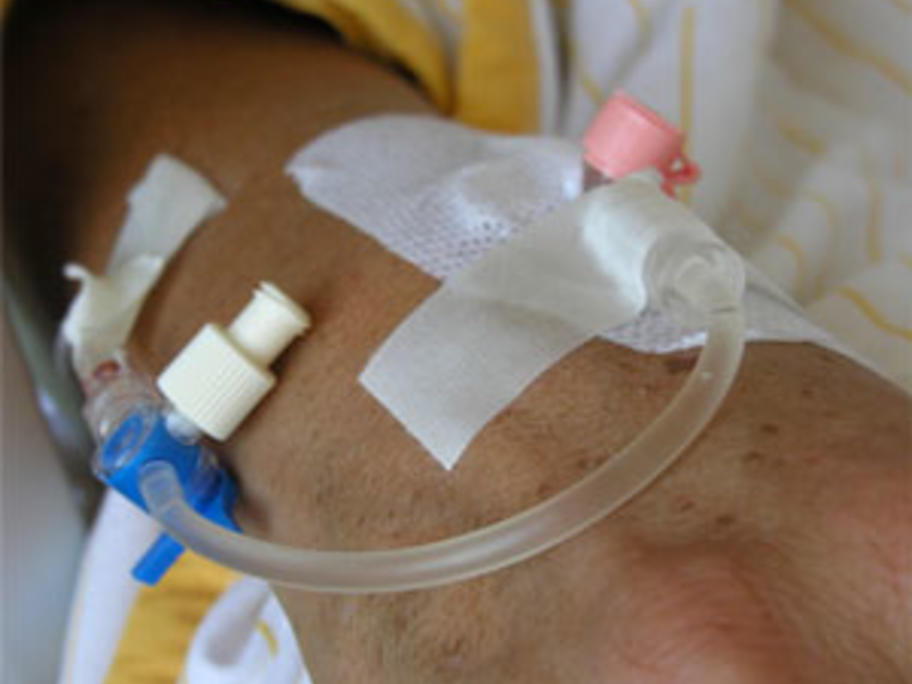 The review of 68 Victorian patients found 94% were cured after receiving in-home care, following careful selection for the approach.
Home care freed up hospital resources and reduced costs by about 25%, researchers from Barwon Health wrote last month in the Internal Medicine Journal (online).
&quot