Endometrial scratch good for pregnancy
Endometrial scratching increases the chances of pregnancy and live birth in women who find it difficult to conceive, according a Cochrane review.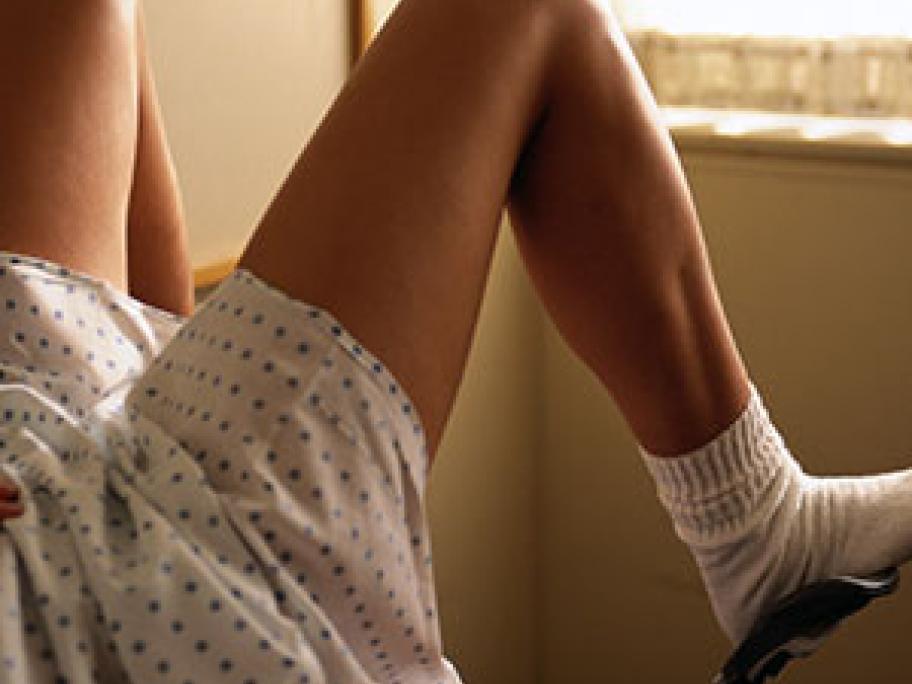 Eight eligible trials with a total of 1180 women were included in the review, in which endometrial scratching was compared with no intervention or a mock intervention.
Scratching appeared to double the chance of live birth compared with no intervention.