Endometriosis doubles miscarriage risk
Women with endometriosis have an increased risk of miscarriage and should be monitored closely during pregnancy, gynaecologists say.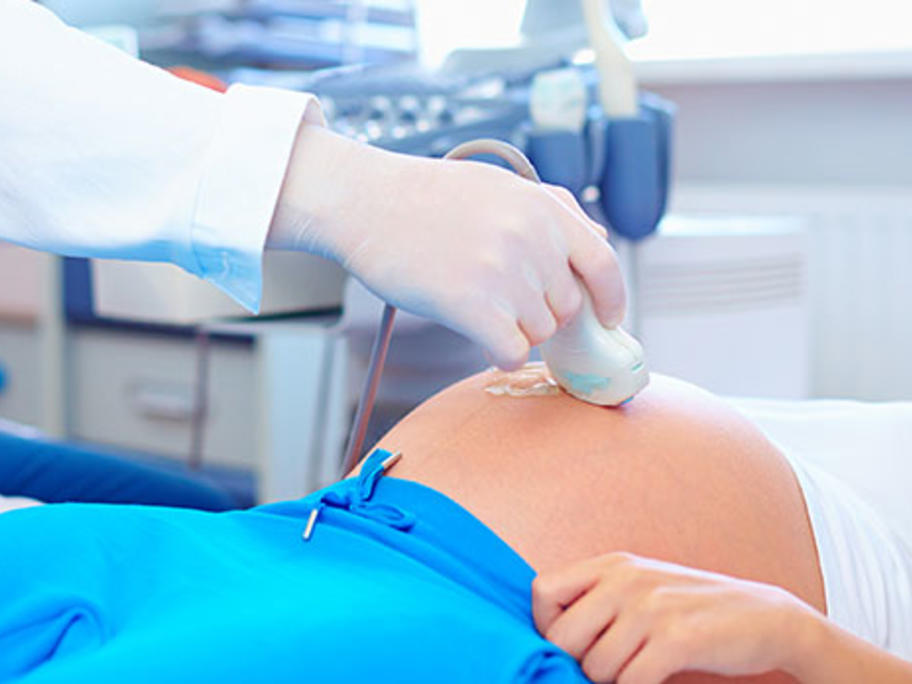 Endometriosis almost doubles the risk of miscarriage and triples the risk of ectopic pregnancy, according to a study of 14,000 Scottish women followed up between 1981 and 2010.
The condition is also associated with a higher risk of late-pregnancy complications, including haemorrhage and preterm birth, the study found.
The results suggest women with endometriosis should have more ultrasounds to check the viability of the