Endometriosis linked to higher risks in pregnancy
WOMEN with endometriosis are at an increased risk of miscarriage and ectopic pregnancy, according to a study which debunks previous opinion.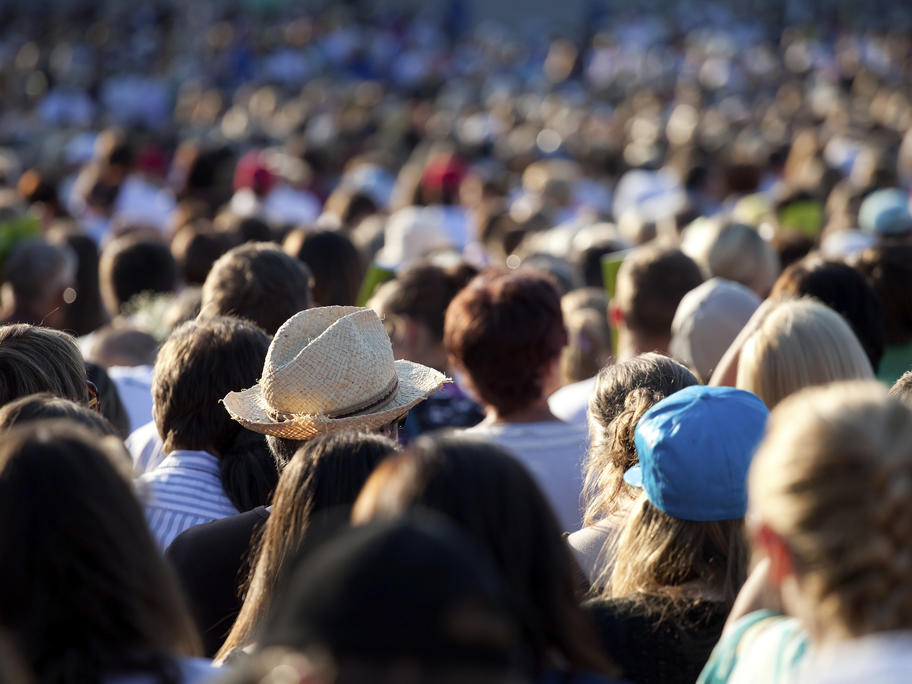 Those whose pregnancies progressed beyond 24 weeks were also found to be at a higher than average risk of complications, including haemorrhage and premature birth.
The British study, analysing the cases of 14,655 women discharged from all state hospitals in Scotland, is being presented to the European Society of Human Reproduction & Embryology Conference in Lisbon this week.
The medical director of IVF