Endometriosis: why the delay in diagnosis?
Australian researchers have identified significant delays in the diagnosis of endometriosis and gaps in the treatment of associated pain.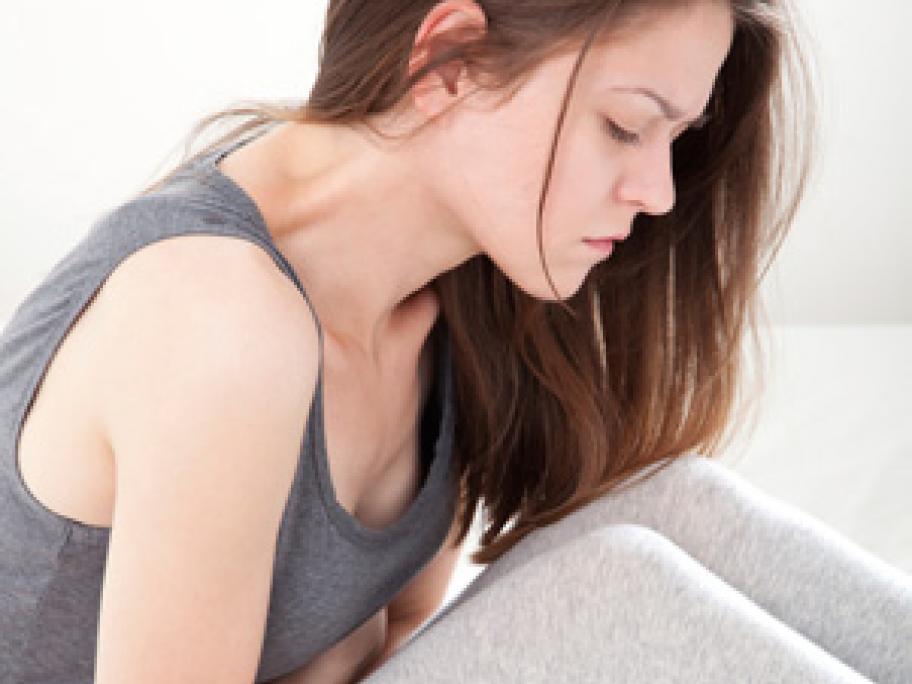 A Monash University study indicates there is room for improvement in clinical practice, with patients reporting feeling "frustrated and angry" at unsatisfactory experiences with healthcare providers.
The meta-analysis also finds that women are more likely to be diagnosed sooner when they approach