English tests mooted for South African GPs
Regulators are considering revoking an exemption South African IMGs currently enjoy by forcing them to undergo English language testing in order to work in Australia.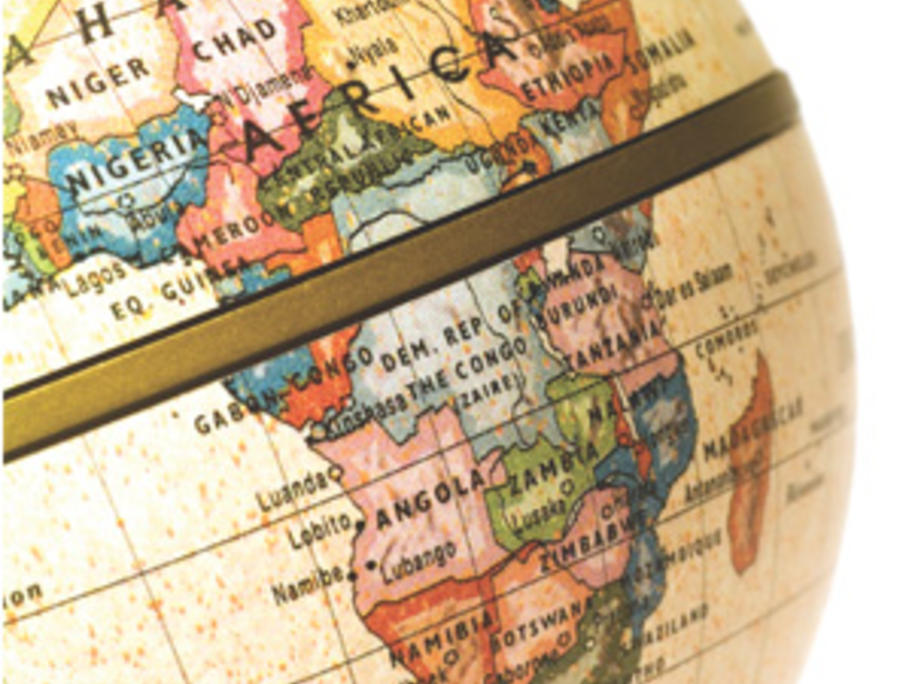 Under current registration requirements, health professionals are generally required to pass English language tests, unless they were educated in one of seven 'recognised' countries.
South Africa is currently listed as one of these countries, along with Australia, New Zealand, Canada, Ireland, the UK and the United States.