Enrolments open for glaucoma webinar
An educational activity for pharmacists interested in learning about glaucoma and issues related to low adherence will soon be available online.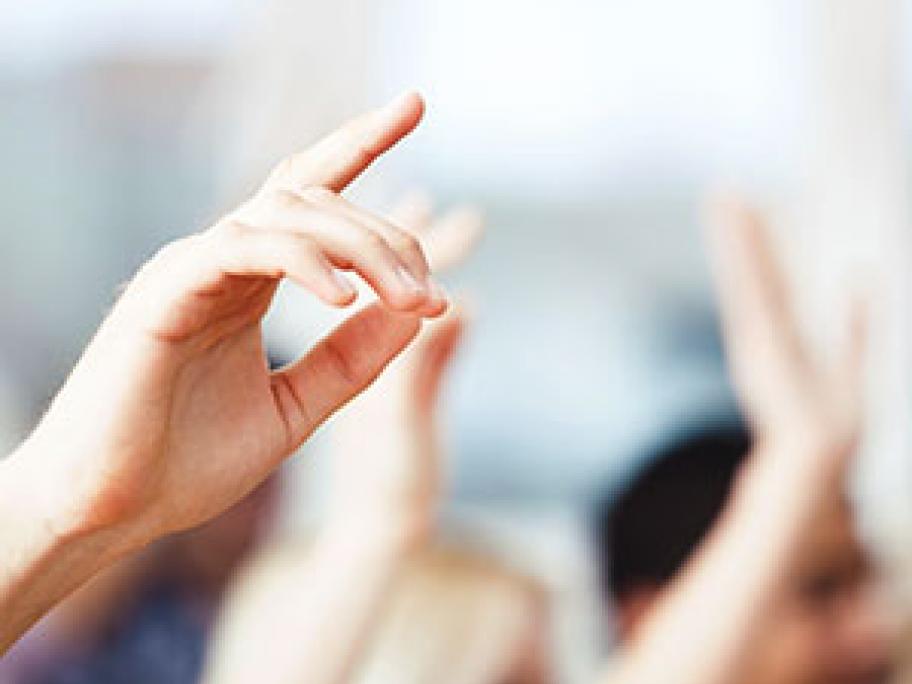 Presented by the Pharmaceutical Society of Australia in partnership with Glaucoma Australia, the webinar 'A Pharmacists' Guide to Glaucoma Adherence' will take place at 7pm on Tuesday 28 October (AEDT).
The one-hour webinar will be hosted by Associate Professor Paul Healey from the University of Sydney, and participating pharmacists can earn 2 CPD credits.
Those who register for the webinar will receive a Public Health Resource