Enterovirus linked to coeliac disease
Uncovering the trigger factors for those prone to the disease could inform future preventative strategies
Early gut infection with enterovirus may be a trigger for coeliac disease in susceptible children, research suggests.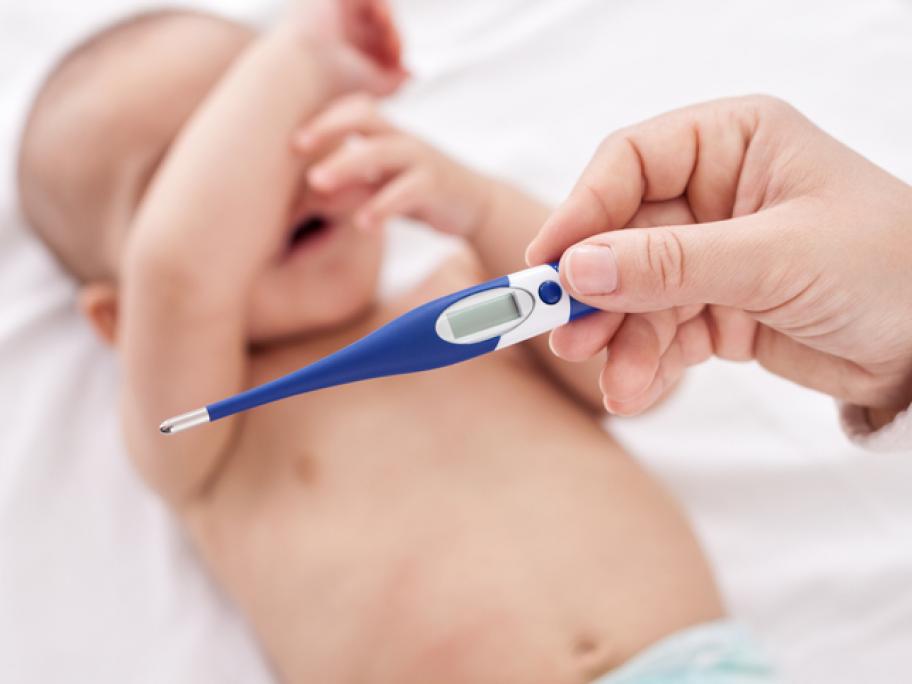 In an observational study, Norwegian researchers followed 220 children with the HLA-DQ2/DQ8 genotype and regularly collected their stool samples from the age of three months up to three years.
Over the following 10 years, they tested their blood for coeliac disease antibodies and found 25 of the children were diagnosed with the disease.
The chance of developing coeliac disease was almost 50% higher in children with prior enterovirus than in those without, they found.
Adenovirus infection, however, was not linked to coeliac.
Given almost 40% of the population was genetically prone to coeliac disease, uncovering environmental triggers could inform prevention, such as vaccination, the authors said.
"If enterovirus is confirmed as a trigger factor, vaccination could reduce the risk of development of coeliac disease," they concluded.
The study added weight to evidence that a micro-organism could trigger autoimmune disease, said gastroenterologist Dr Jason Tye-Din from the Walter & Eliza Hall Research Institute in Melbourne
But it was worth noting that only 20% of the infants who developed coeliac disease had had prior enterovirus infection, he said.
"Thus, the effect of the presence of enterovirus is relatively small and does not account for most cases of coeliac disease."
Coeliac disease affected about 1.5% of Australians, but Dr Tye-Din said it was not yet known why only a small proportion of genetically susceptible people actually developed the condition.
Previous studies had also implicated rotavirus, reovirus and bacteria called Pseudomonas in the development of coeliac disease, he said.
---
More information: BMJ 2019.