Enterovirus warning after four child deaths
GPs are being urged to be on the lookout for neurological complications of a common enteroviral infection following an investigation into four child fatalities.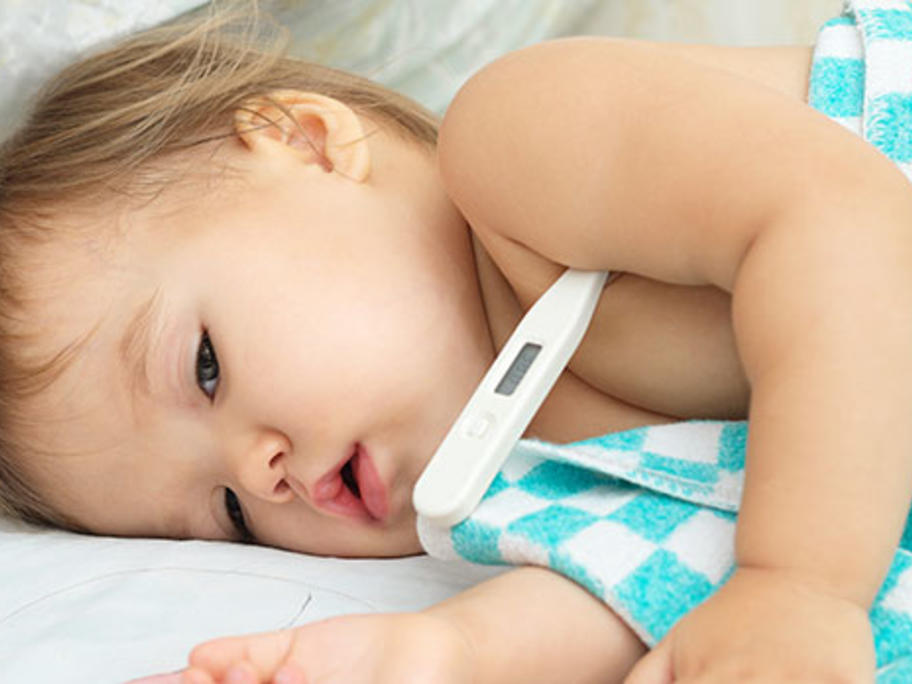 Although enterovirus 71 typically causes uncomplicated hand-foot-and-mouth disease, some children will develop meningitis, encephalitis, acute flaccid paralysis or pulmonary oedema, say paediatricians.
An outbreak of enterovirus 71 in Sydney in 2013 saw 61 children admitted to hospital with neurological complications. Four of these children died.