Entries closing for innovative pharmacist award
Entries for the 2014 UTS Innovative Pharmacist of the Year award close this week.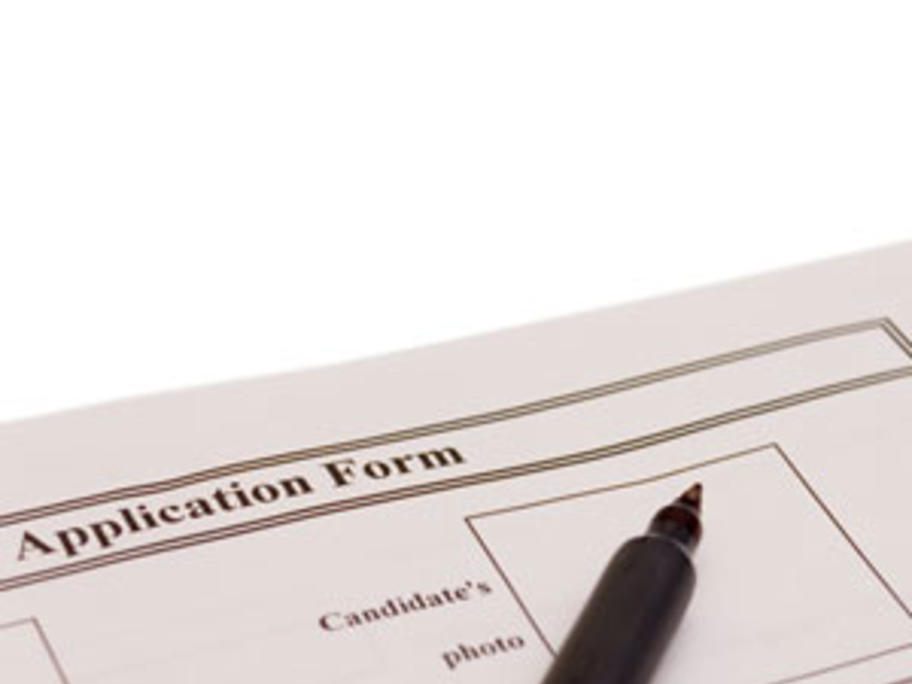 The University of Technology, Sydney award showcases Australia's best and brightest pharmacist-led innovations.
The UTS:Pharmacy award invites individuals and teams to demonstrate their commitment to intellectually rigorous pharmacy programs that deliver novel solutions for industry, the profession or the community.
The 2014 UTS Innovative Pharmacist of the Year will receive a medal and $5000 towards further professional development, and will be flown to Sydney to attend