An epic rebranding
Australian Pharmaceutical Healthcare Systems (APHS) has revealed a new rebranding of the company, changing its business name to Epic Pharmacy.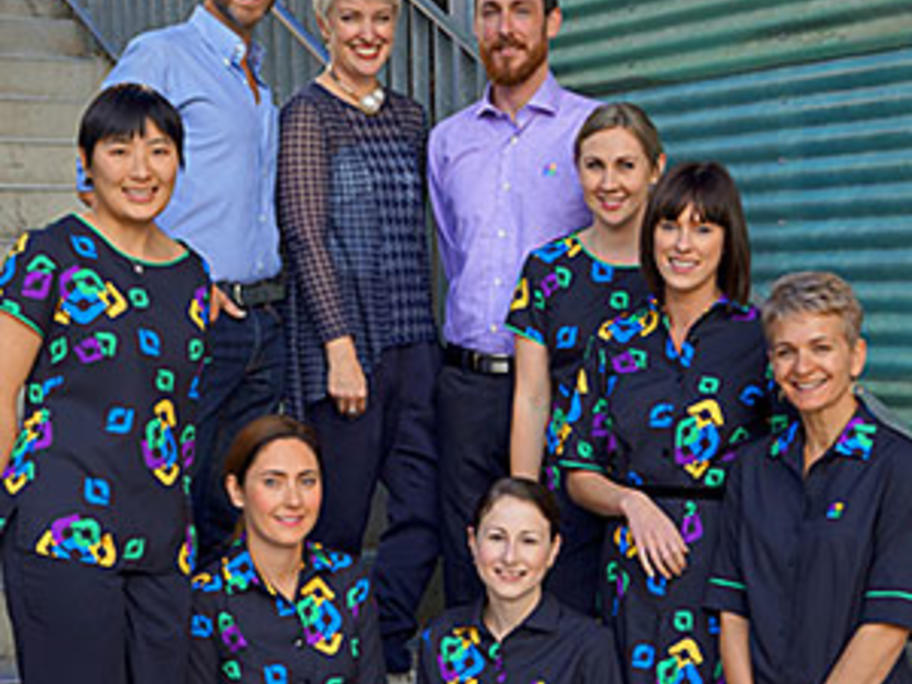 The announcement of the rebranding includes new custom-made uniforms produced in collaboration with a fashion designer.
Stuart Giles, executive chairman of Epic Pharmacy, said that the change in branding was prompted by a need to distinguish the organisation apart from the "crowd" of other healthcare acronyms.
"APHS is the name under which we have delivered a service we are truly proud of; a