Epidemic prompts plea for GPs to look out for 'red, hot, angry' babies
Parechovirus is emerging as a serious concern in infants
Parechovirus is emerging as a serious concern in infants, with about 200 cases identified since last August in the nation's third epidemic of a virulent strain.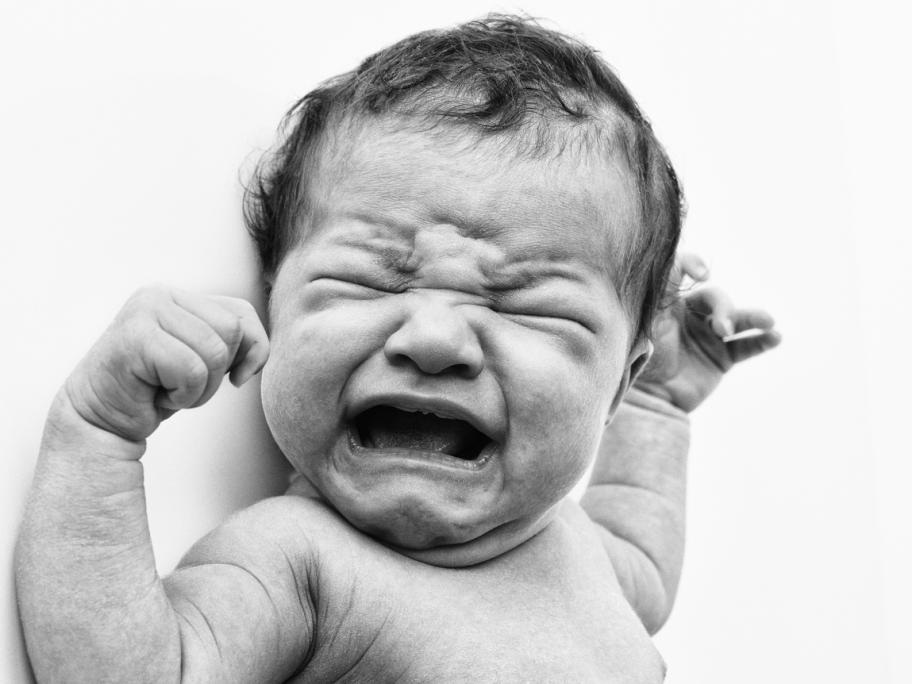 Infectious diseases physicians are advising GPs to be on the lookout for potentially serious cases, including infants with sepsis-like illness and meningoencephalitis.
Doctors should watch for "red, hot, angry" babies presenting with fever, irritability and rash, particularly if younger than three months, they write in a narrative review.
"Parechovirus is probably very common, but the ones we need to