Epidurals: Which birthing position works best?
Large trial investigates the merits or lying down compared with sitting up
It's better for women in the second stage of labour to be lying down rather sitting up if they have had an epidural, a large randomised trial shows.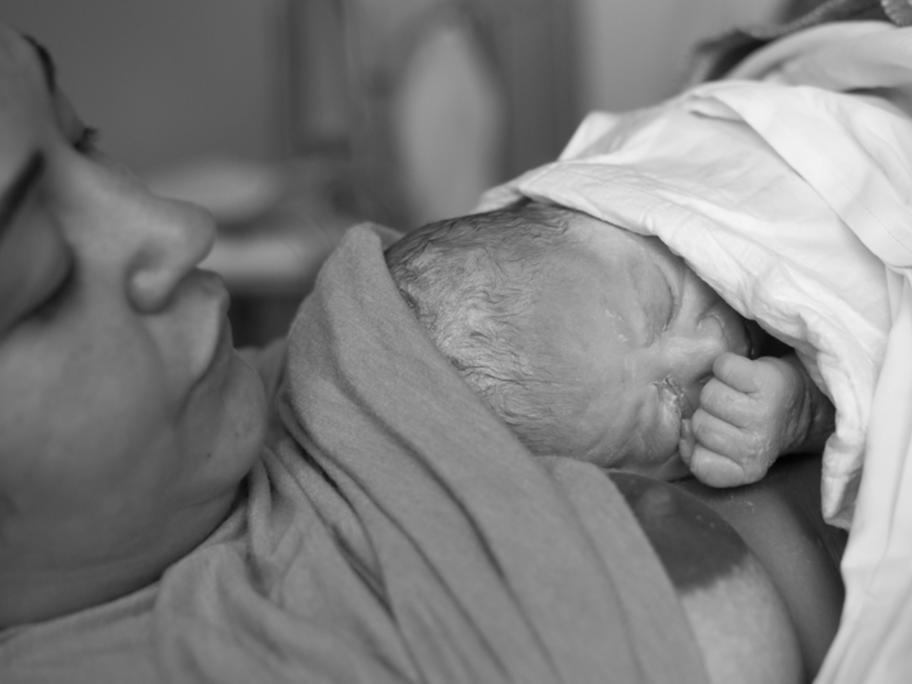 This results in more spontaneous vaginal births, according to the study of more than 3200 nulliparous women given low-dose analgesia.
Compared with 41.1% of women in the lying down group, only 35.2% of the upright group had a spontaneous vaginal birth, representing a 5.9% absolute increase in the chance of spontaneous vaginal birth for women who were lying down, say the study authors.
There