Epilepsy classification gets a major overhaul
After almost 30 years, epilepsy has a new international classification system.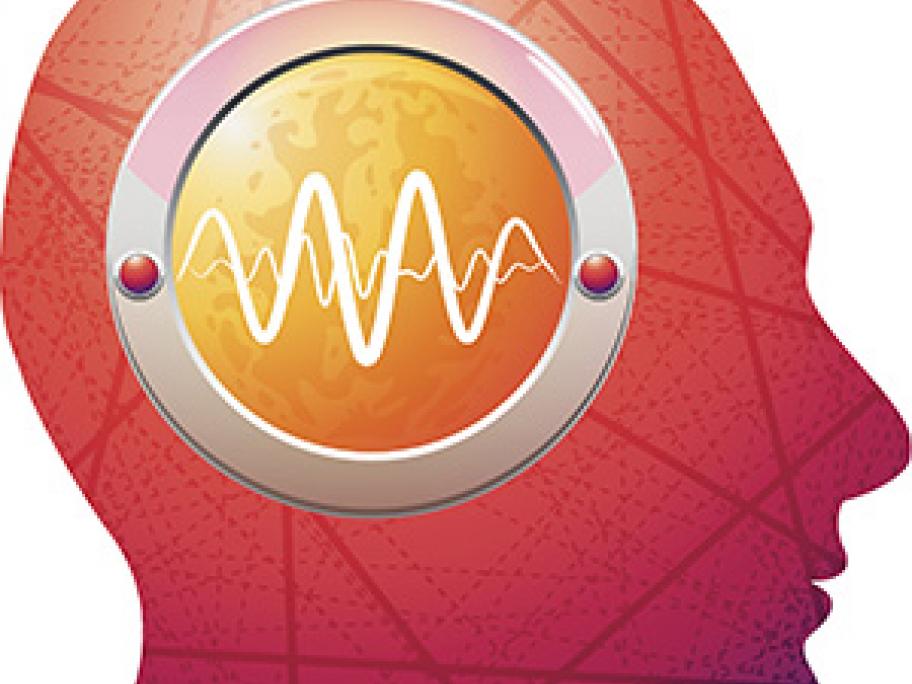 The document replaces the 1981 version and includes many types of seizures not previously captured.
Created by the International League Against Epilepsy, the authors say the new classification is designed to help clinicians make more informed decisions about treatment.
They say some important seizure types do not fit into the old classification, while others have names that are difficult to understand and apply.
The new version presents three levels, starting with seizure type.
This is followed by diagnosis