Epilepsy drug an option in chronic cough
An anticonvulsive mostly used to control seizures and neuropathic pain is an effective treatment for chronic cough, says an Australian researcher.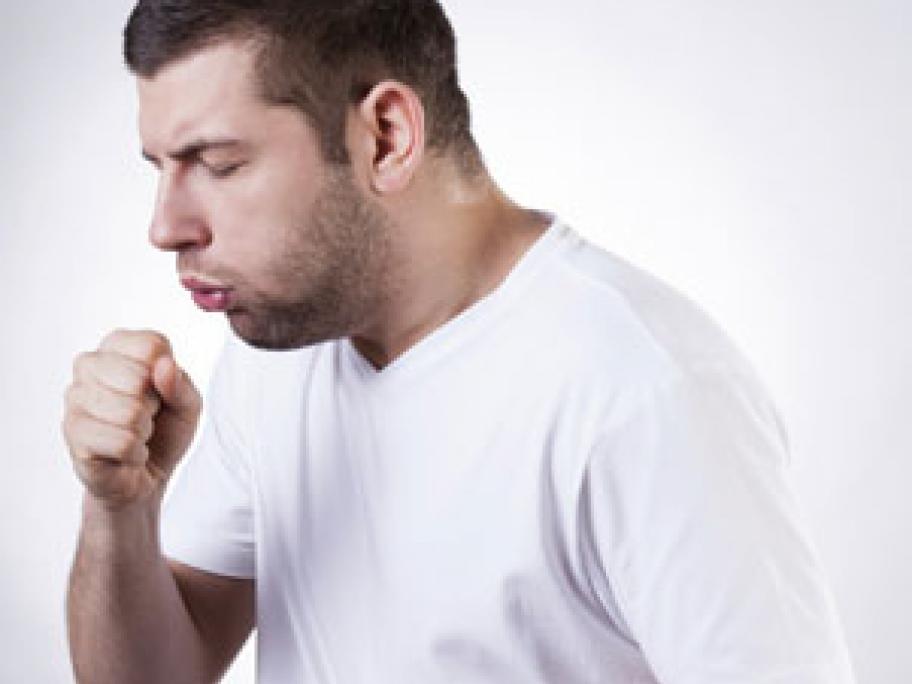 Dr Nicole Ryan of the department of clinical toxicology and pharmacology at the University of Newcastle says treatments for refractory chronic cough are a major unmet need in respiratory medicine.
However, she says similarities between chronic cough and neuropathic pain symptoms have led to an increased focus on drugs that target central sensitisation processes.
This has resulted in the use of