Epilepsy: when is it safe to drive?
Almost one in five motorists with epilepsy are driving against guideline recommendations, a South Australian study of 142 patients shows.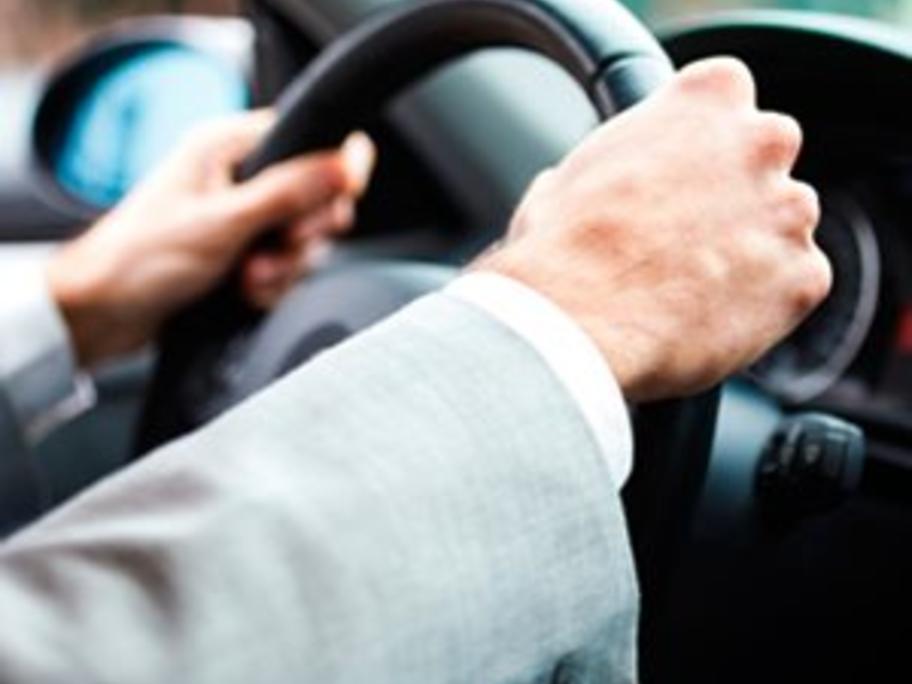 The latest update of the Australian Fitness To Drive Guidelines (AFTDG) calls for extended non-driving periods for commercial drivers, removal of provision for shortened non-driving periods and driving suspension during and for three months after withdrawal or dose reduction of anti-epileptic drugs.
The revisions impact on the driving eligibility