EpiPen shortage drags on
No need for alarm as pharmacies can access limited stock
The EpiPen 300mcg autoinjector shortage will roll on until late February.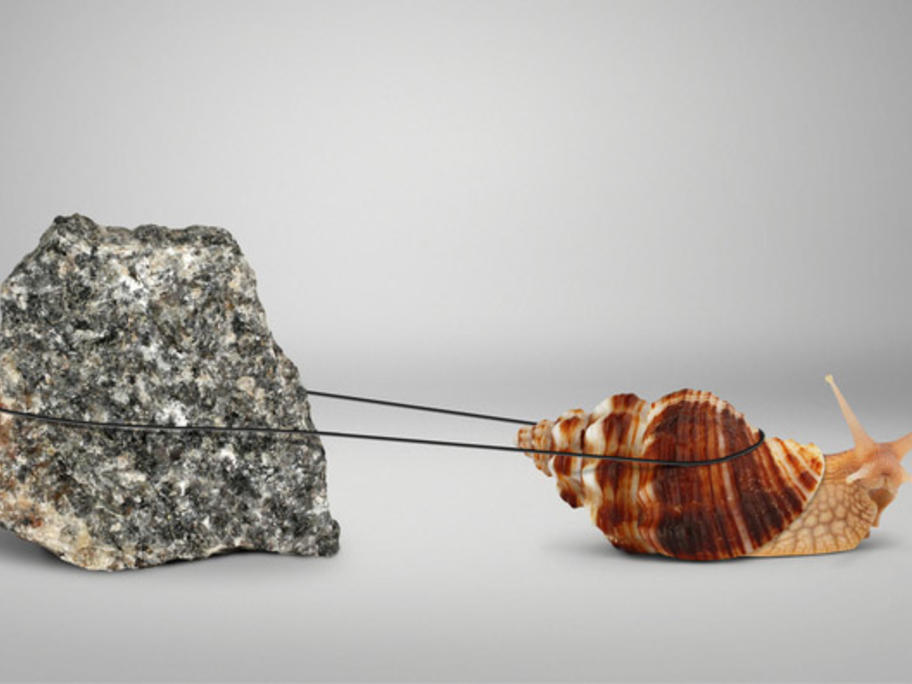 Mylan has alerted the TGA and allergy specialists that the return to normal stock levels has been delayed by around a week.
Pharmacies will still be able to access one in-date pen for patients who return an expired device during this time.
But patients should be advised that devices with a February expiration don't expire until the end of the month, advises the Australasian Society of Clinical Immunology and Allergy.
While using an