EPPIC rollout on shaky ground
The high-profile rollout of early intervention mental health services has hit a snag, amid fears the cash could disappear into rebranded state mental health services.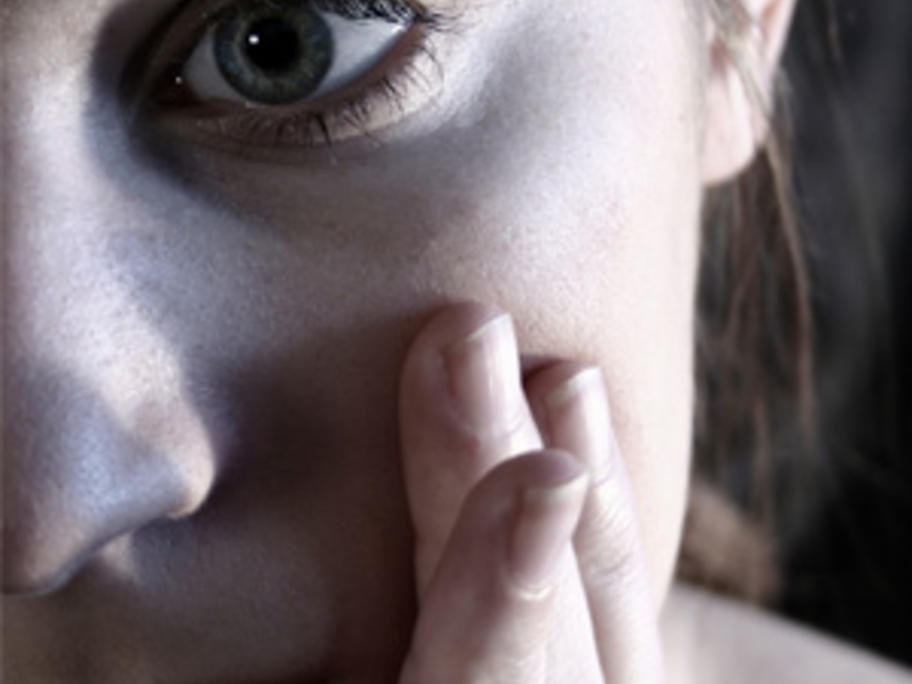 It is almost two years since the Federal Government announced four new Early Psychosis Prevention and Intervention Centres (EPPIC), and a year since it increased that commitment — pledging a further $222 million to bring the total to 16 centres.
However, the government is yet to even announce the sites where the services will be built.
Professor Patrick McGorry,