Erectile dysfunction in gout a mounting problem
Erectile dysfunction affects a high proportion of men with gout, with many suffering severe symptoms, US researchers have found.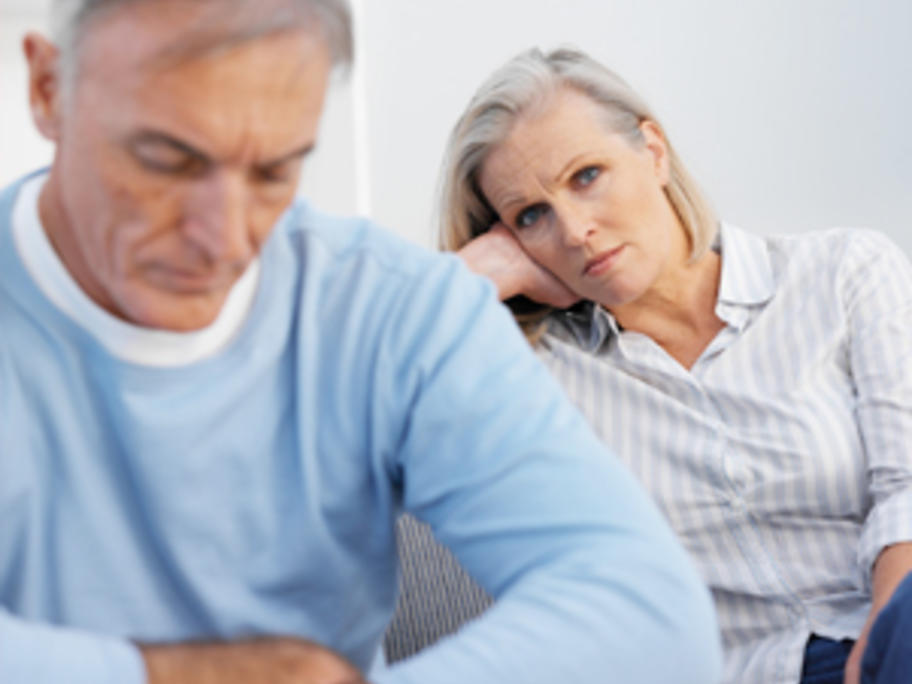 Their findings suggest men with gout should be routinely screened for the condition.
In their study of over 200 men aged 18-89 presenting to a rheumatology clinic, 76% of gout sufferers reported erectile dysfunction (ED), compared with 51% of those who did not have gout.
A significantly greater proportion of gout sufferers had severe ED compared with