Erectile dysfunction sales increase
Sales of erectile dysfunction medications in New Zealand have skyrocketed since a generic treatment was allowed to be purchased over the counter.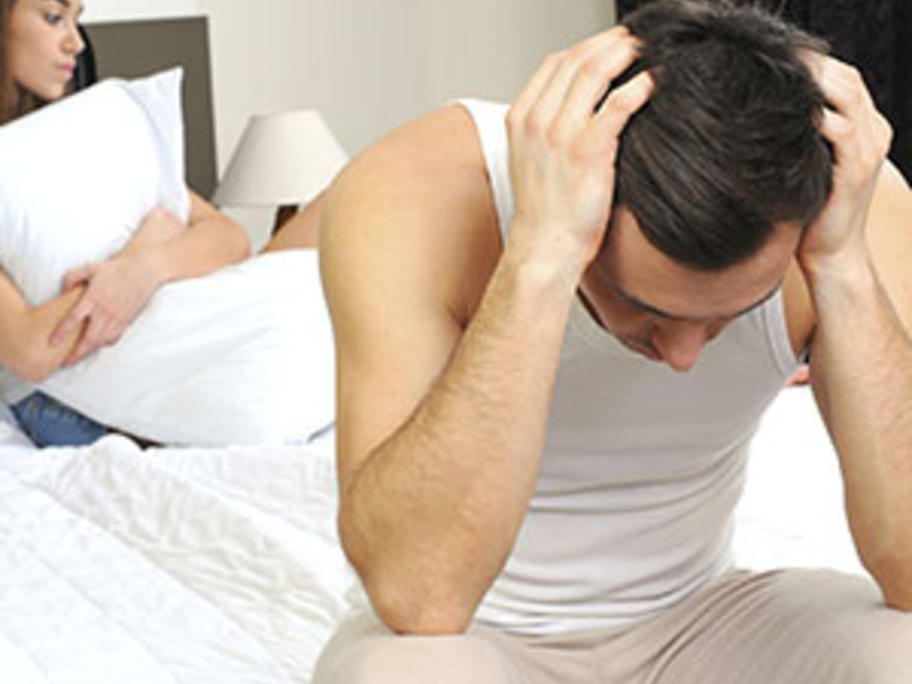 New Zealand pharmacists have reported a 400% increase in the sales of Silvasta (sildenafil) since it was downscheduled in October 2014.
Pharmacists have dismissed concerns about the medical issues being neglected with the medication being available OTC. 
While consumers have shown the popularity of going into a pharmacy to receive the treatment, the New Zealand Medical Association fears conditions such as CVD