Estradot and Estalis shortage drags on
The HRT patch shortages is dragging on longer than expected, with the return date for Estradot and Estalis pushed out yet again.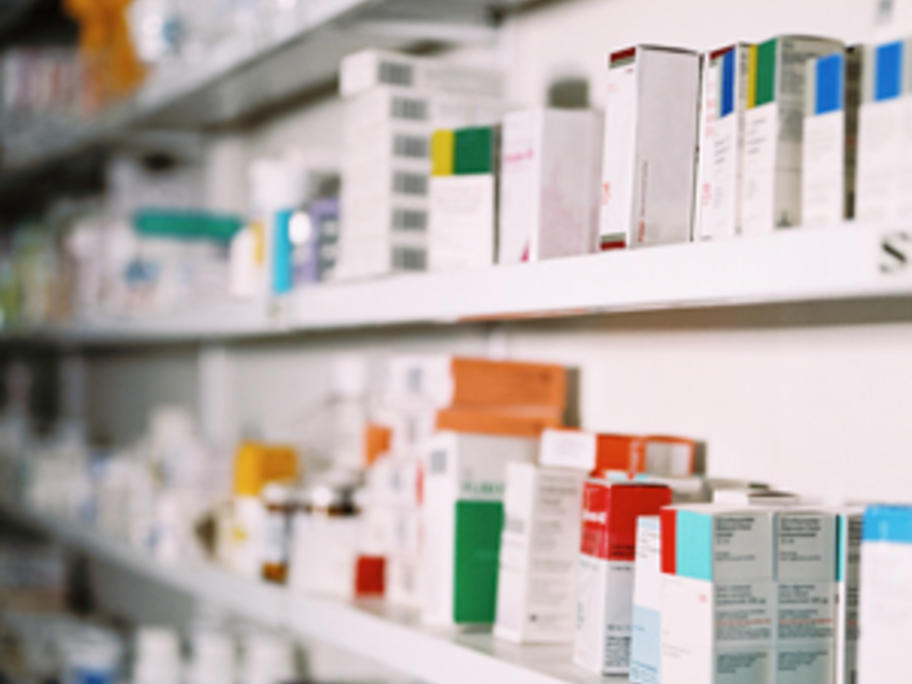 The patches are not expected to be back in stock until the end of September, the TGA says.
This is despite manufacturer Novartis stating in April that a stable supply of the patches was expected in mid-2017.
A Novartis spokesperson said their supplier had advised a return to supply in Australia by September-October 2017.
On its Medicines Shortage Initiative site the TGA cites manufacturing problems as the reason for shortages of