Estranged parents can track kids through My Health Record, warn lawyers
Partners and children fleeing family violence are being put 'at serious risk'
Parents banned from contact with their children will still be able to access their My Health Records and track where they receive healthcare, lawyers have warned.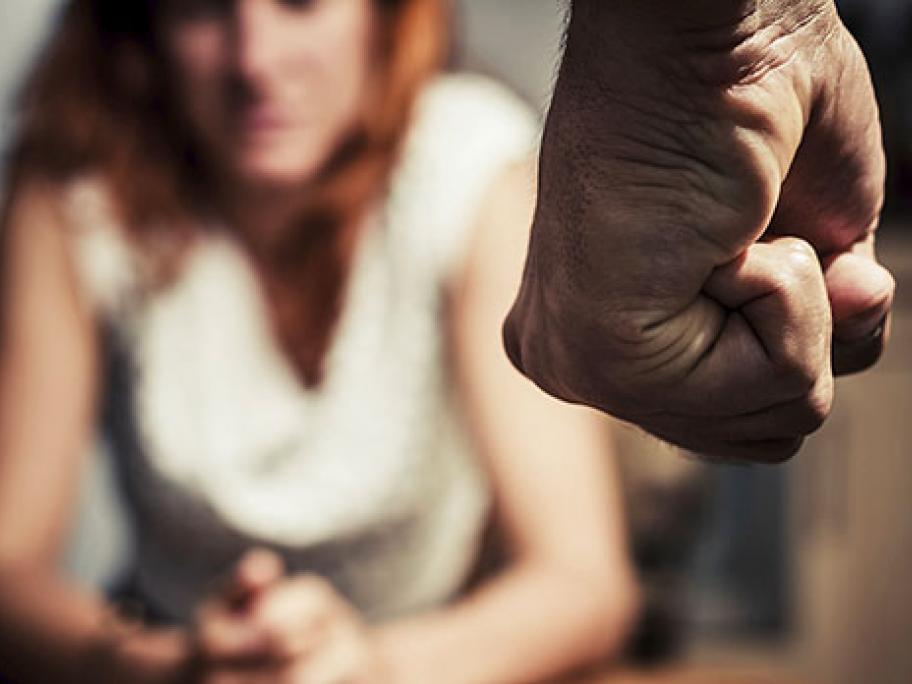 The billion-dollar system has been under scrutiny at a Senate inquiry as the switch is flicked from opt-in to opt-out in an attempt to save the moribund project.
Morry Bailes, president of the Law Council of Australia, says laws underpinning access to records put children and parents fleeing family violence at serious risk.
Currently, anybody with 'parental responsibility' can access a