Ethically vexed? Charlie Teo and crowdfunding for treatments of last resort
Comment: Public appeals for life-saving surgery are on the rise, but are they worth it?
When Medicare fails a patient or the public hospital system says it can do no more, many people without the means to fund their treatment they believe they need will turn to charity.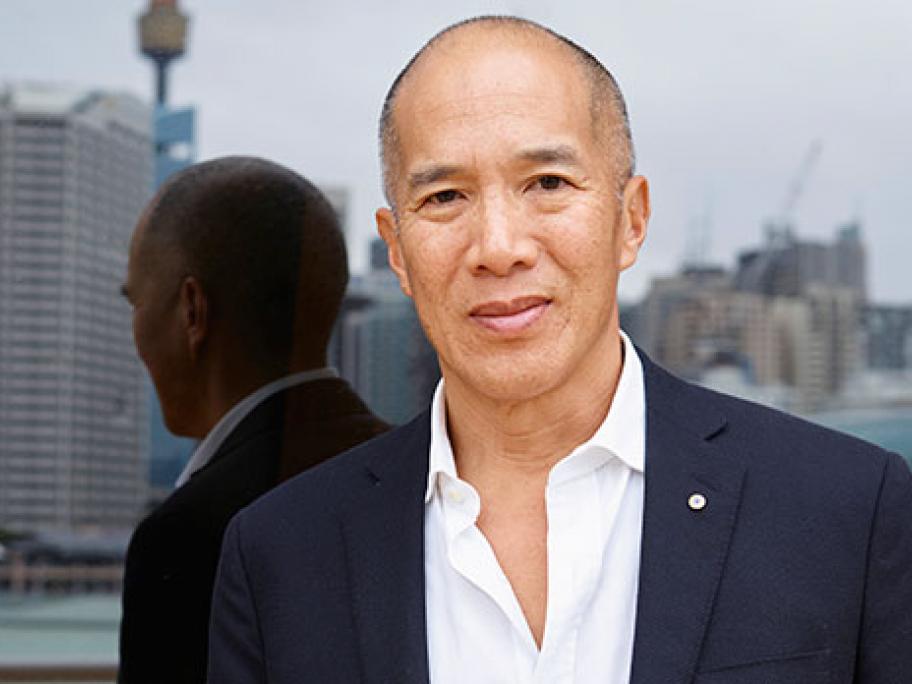 And with the rise of social media and so-called crowdfunding this has never been easier.
The problem is that crowdfunding can be a drive for scientifically unsupported, ineffective or potentially dangerous treatment, according to a new study in JAMA.
Currently, the biggest medical crowdfunding platform is GoFundMe.
The authors of the JAMA study found 1038 GoFundMe