Ethnicity linked to PSA levels
Ethnicity strongly influences PSA levels in older men, with those born in Italy or Greece having lower levels than their Australian-born counterparts, research shows.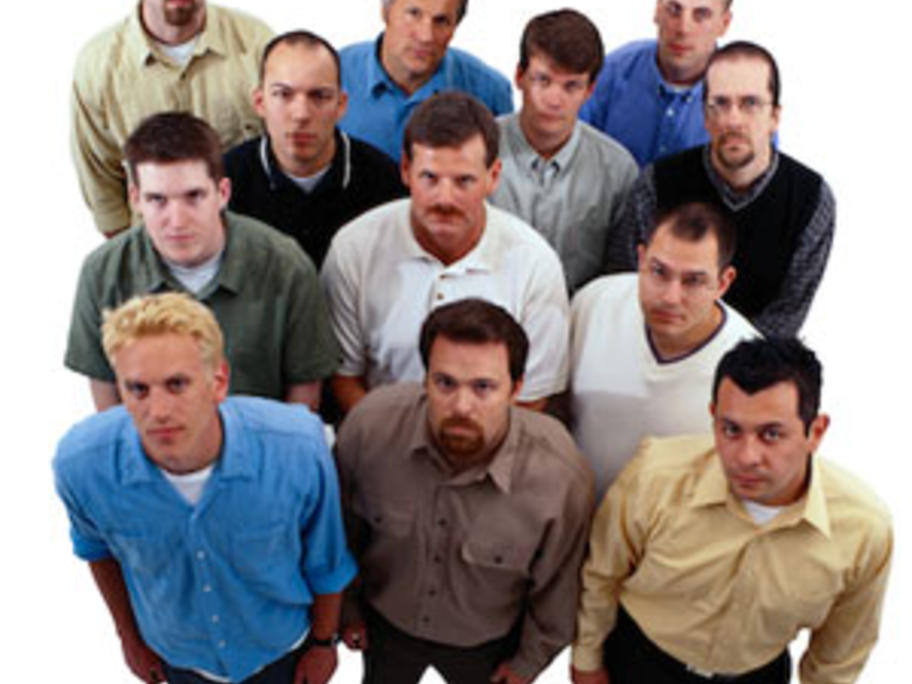 A snapshot of 1400 over-70s living in Sydney, claimed as the largest population-based study to date of PSA levels in this age group, found Australian-born men had the highest levels, with an average of 2.3ng/mL.
This was followed by men born in China (2.1ng/mL), the UK or Ireland (1.9ng/mL), and Greece (1.5ng/mL).
Italian-born men had the lowest PSA levels (1.4ng/mL),