Europe stays put on hypertensive thresholds
Europe is not budging from its current blood pressure diagnostic threshold despite the US charging ahead with a more conservative approach to managing arterial hypertension.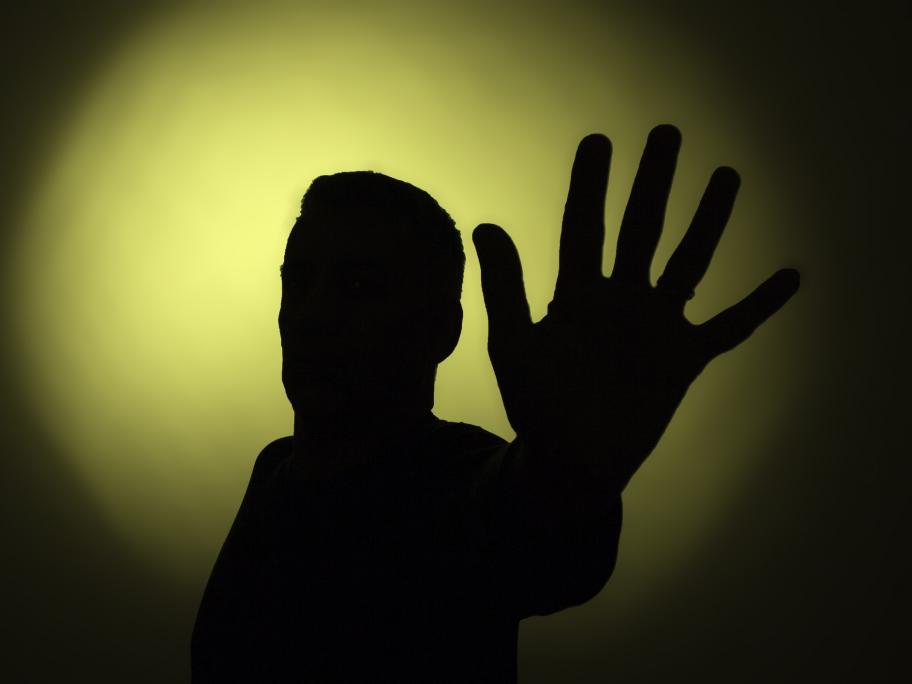 Last year, a revised US hypertension guideline saw a lowering of the threshold from 140/90mmHg to 130/80mmHg.
But a first look at the new 2018 European guidelines, presented at the European Society of Hypertension meeting in Barcelona last week, indicates the status quo remains.