Euthanasia campaigner turns to comedy
Voluntary euthanasia campaigner Philip Nitschke hopes to show dying can be a laughing matter when he makes his debut as a stand-up comic at the Edinburgh Fringe Festival.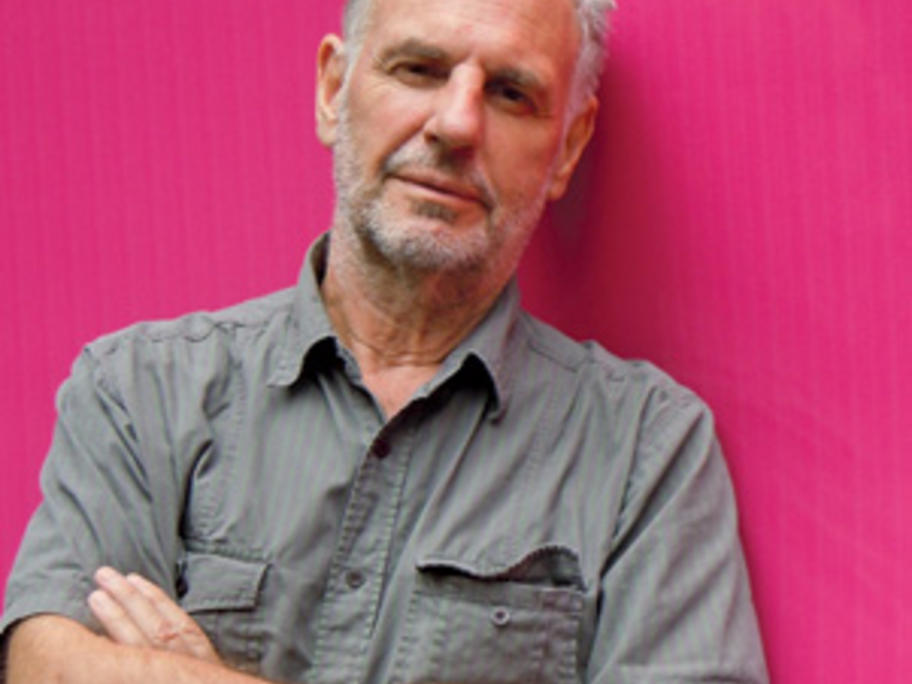 The  suspended doctor will perform with British comedian Mel Moon, who was seriously ill when they met at a workshop hosted by his group Exit International.
Nitschke told AAP that Moon approached him about doing a show together after reading the last line of his biography, which ruminated that "there are worse things than dying laughing".
After taking time