Euthanasia debate to be reignited in parliament
"The old parties have vacated the political battlefield of ideas, so they shy away from advancing issues like dying with dignity... despite having popular support to do so," said Mr Bandt.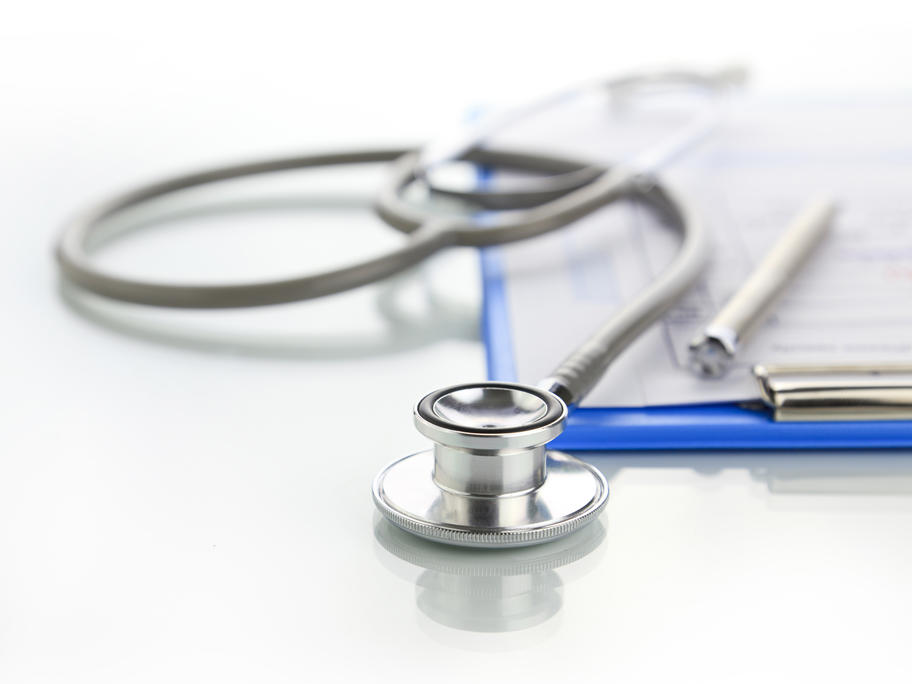 The Melbourne MP said he was a longstanding supporter of voluntary euthanasia.

If Australia could not have national legislation the Greens would continue to work to achieve the change through state and territory parliaments, he said.
The push to reignite the debate in federal parliament follows a recent three year prison sentence