Euthanasia doctors should be protected: report
The Australia21 report, The Right to Choose an Assisted Death: Time for Legislation?, launched by Emeritus Professor Peter Baume in Canberra today, presents both sides of the euthanasia debate.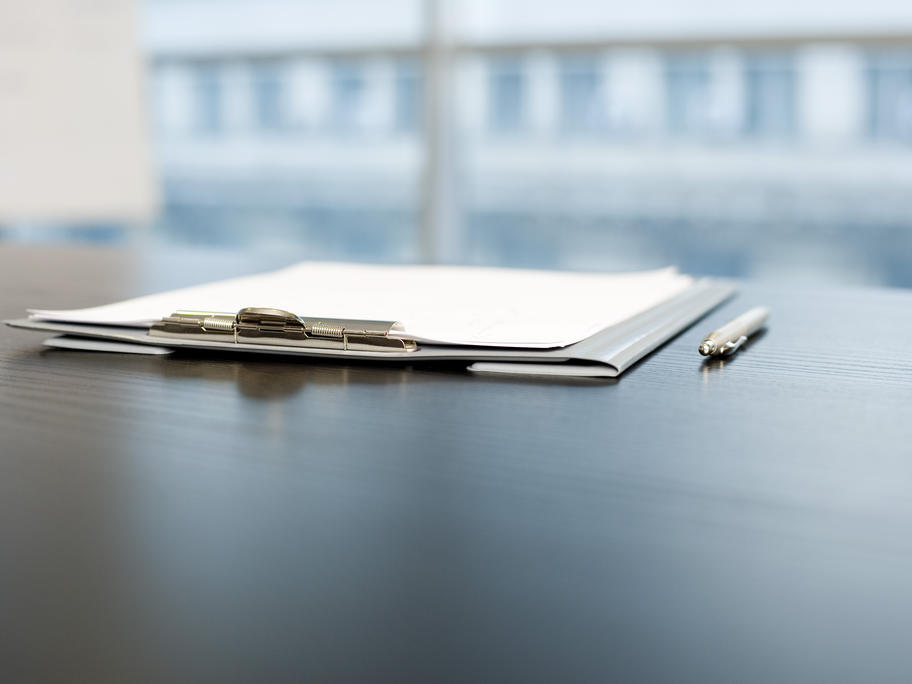 The report notes that opinion polls make it clear most Australians want to have the option of assisted dying available to them as they approach the end of their lives.
Established in 2001, Australia21 is a research and policy development think tank with links to various Australian universities as well as government departments at both the federal and state levels.