Euthanasia GP laments Silk Road closure
The closure by US authorities of the black market Silk Road website will have a devastating effect on some elderly Australians wanting euthanasia drugs, says Dr Philip Nitschke.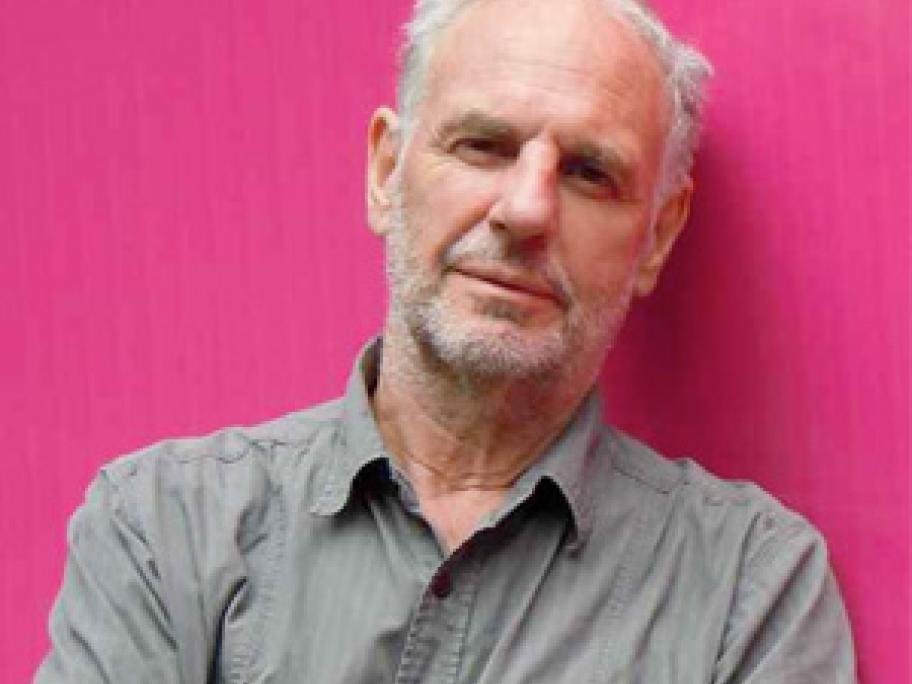 The notorious website is used globally to source party pills but Dr Nitschke's euthanasia group Exit International has been producing a how-to guide for Australians wanting to source euthanasia drugs.
The GP claims some members have managed to import phenobarbital by email, with orders doubling to two to three a week over the past two years.
US federal agents recently