Even doctors believe pharmacist prescribing is logical
Global review shows broad support from those who have experienced it
Support for pharmacist prescribing is growing around the world, with many doctors labeling it a "logical step", according to an international review.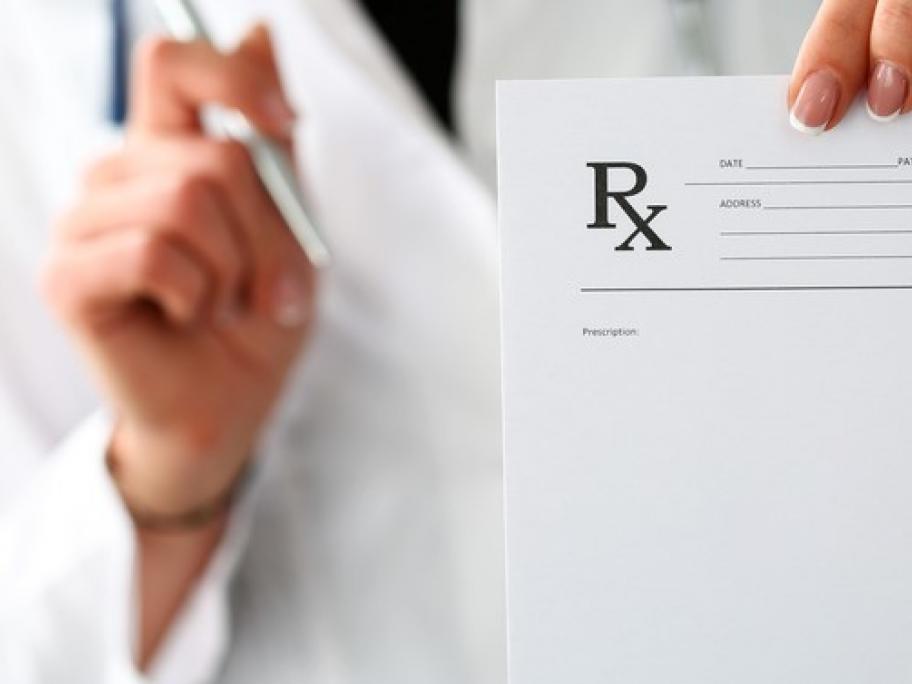 British researchers reviewed 65 studies — including 13 from Australia — exploring patient, doctor and pharmacist attitudes before or after implementation of pharmacist prescribing in a country.
The majority of studies were positive about pharmacist prescribing, the researchers write in the British Journal of Clinical Pharmacy.
The main benefits of pharmacy prescribing are seen as increased access to healthcare, a perceived improvement in patient outcomes, decreased workloads for doctors and better use of pharmacists' skills.
Here are eight take-outs from the review:
Patients believe pharmacist prescribing improves access to care. But those who haven't yet experienced pharmacist prescribing believe it should be for a restricted list of medicines or only for minor ailments.
The majority of patients exposed to pharmacist prescribers consider them as competent as doctors.
Doctors generally acknowledge that prescribing for limited conditions, including minor ailments, is a "logical step". But they worry about the impact on their relationship with patients, pharmacists' lack of access to clinical records, and communication between the pharmacists and other people treating the patient.
The majority of doctors who have worked alongside prescribing pharmacists in the UK support their new role. They believe it's a good use of pharmacists' skills.
Some policymakers believe pharmacist prescribing will reduce costs and doctors' workloads, and improve patient outcomes.
Pharmacists agree they need training, but have different ideas about their prescribing role. Some want to prescribe within an agreed clinical management plan or for patients with stable chronic conditions. Others want to be able to modify treatment based on lab tests they've ordered.
Pharmacists are worried about increased liability, lack of time and resistance from doctors when trying to develop a management plan for a patient. They have differing views on whether independent or supplementary prescribing is best for pharmacists and patients.
Pharmacist prescribing is most advanced in Scotland, where around 40% of pharmacists in 2017 were either prescribers or undertaking training.
While the "overwhelming finding" of their review was positive, the researchers say countries looking to establish pharmacist prescribing still need to conduct their own investigations.
It's important that implementation studies explore ways to remove the barriers such as lack of funding and pharmacist access to patient records, they conclude.