Even moderately high LDL raises later risks, study shows
The findings may support early statin therapy in some young people, cardiologists say
People with low absolute cardiovascular risk but elevated LDL cholesterol are at increased risk of cardiovascular death over the long term, a study shows.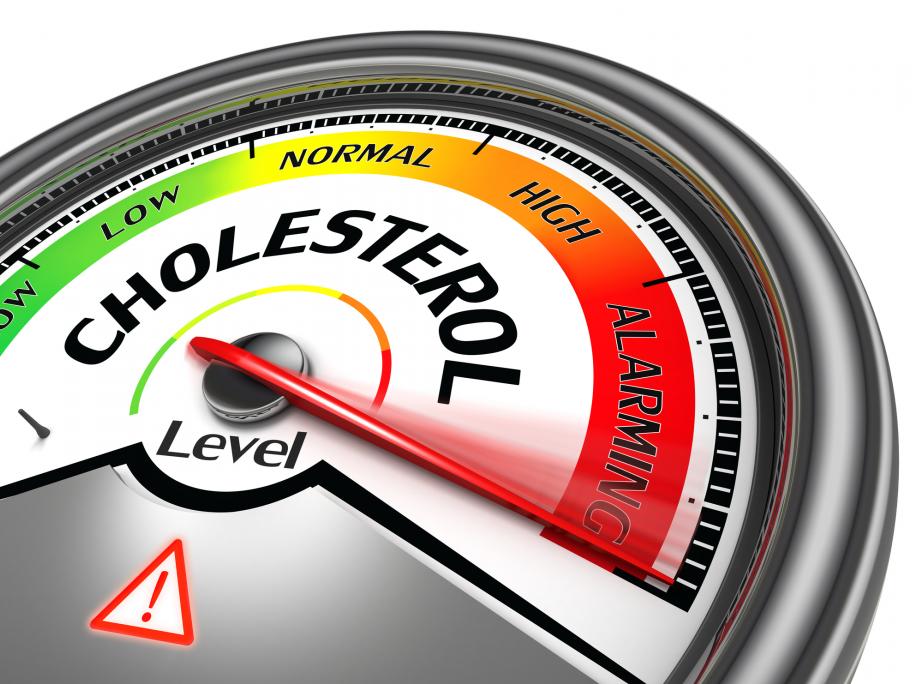 Among a US cohort whose 10-year risk for CVD was estimated to be less than 7.5%, those with a moderately elevated LDL cholesterol (>4.1mmol/L) had a 50-70% increased risk of mortality over 27 years of follow-up, compared with those with levels below 2.6mmol/L.
"These findings may have implications for future cholesterol treatment paradigms," the authors wrote.
The 36,000