Even small weight loss aids conception
Losing just a few kilograms can improve the chances of obese women conceiving by almost fivefold, Sydney research suggests.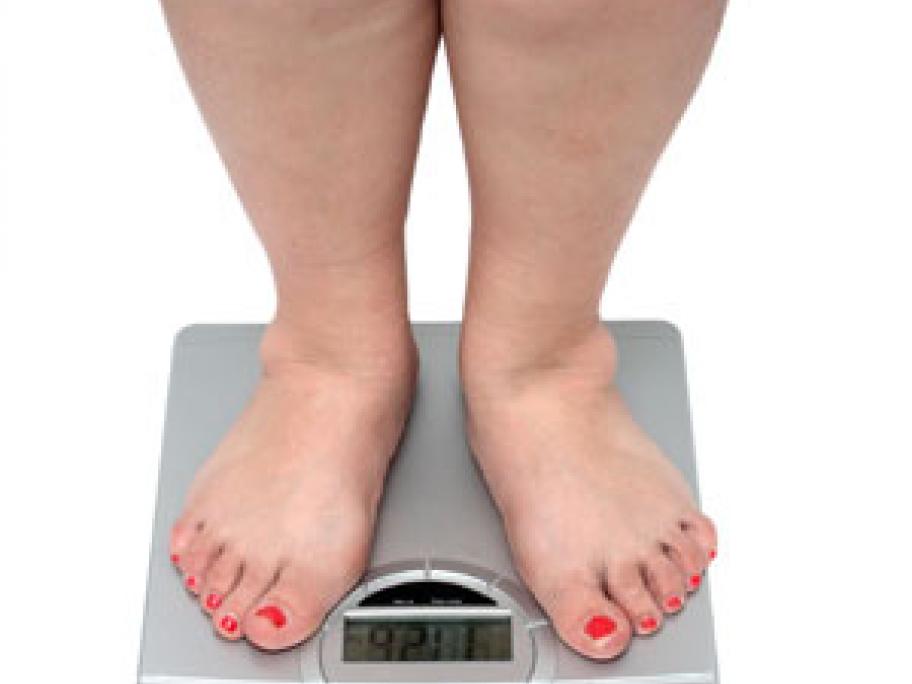 Obese women who lost more than 5% of their body weight were 4.75 times more likely to have a baby in the following four years, either through IVF or spontaneously, compared with those didn't achieve the weight loss, a study has shown.
The study followed 69 subfertile obese women who participated in a 12-week lifestyle modification program run by Sydney fertility clinic, Genea, from 2009.
More than one-quarter of those women who lost more than 5% of their body weight