Events calendar
Drug interactions seminar
Find out all you can about drug interactions by attending a seminar by leading pharmacy clinical experts Dr Geraldine Moses and Debbie Rigby.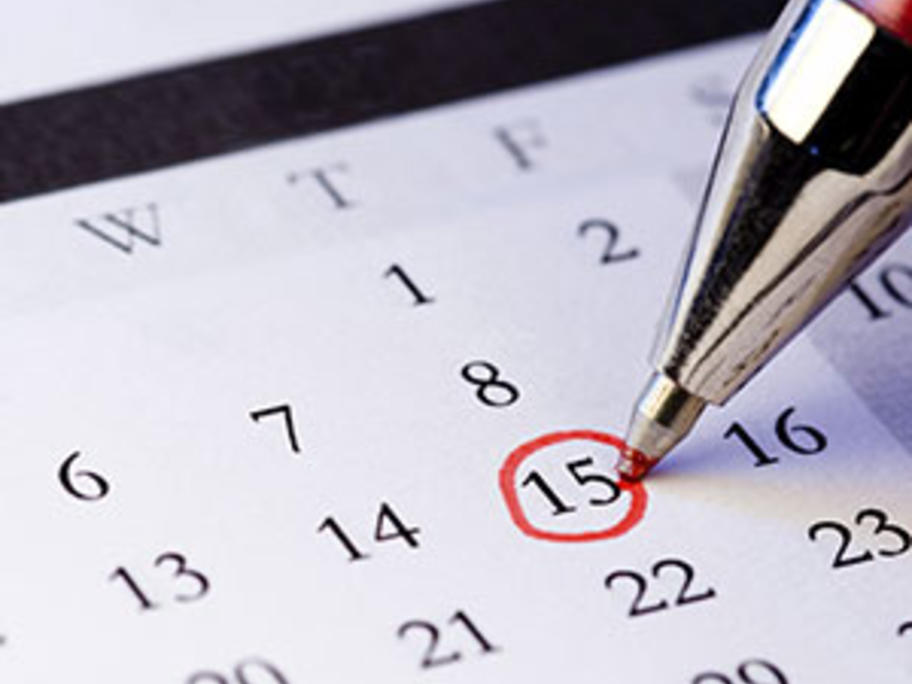 You can earn 12 CPD credits in total (six hours of Group 2 CPD credits)by attending the next Drug Interaction Seminar, to be held in Sydney on Sunday, 10 August.
Identifying drug interactions is a core intervention for MedsCheck, HMRs, RMMRs and Clinical Interventions. 
The seminar, suitable for all pharmacists, will demonstrate how to make practical