Everything GPs need to know about today's Medicare shake-up
More than 200 MBS changes impact everything from referral rights to telehealth
GPs can claim a new Medicare item for spirometry worth double the original and directly refer patients for diagnostic sleep studies, as more than 200 changes to the MBS kick in on Thursday.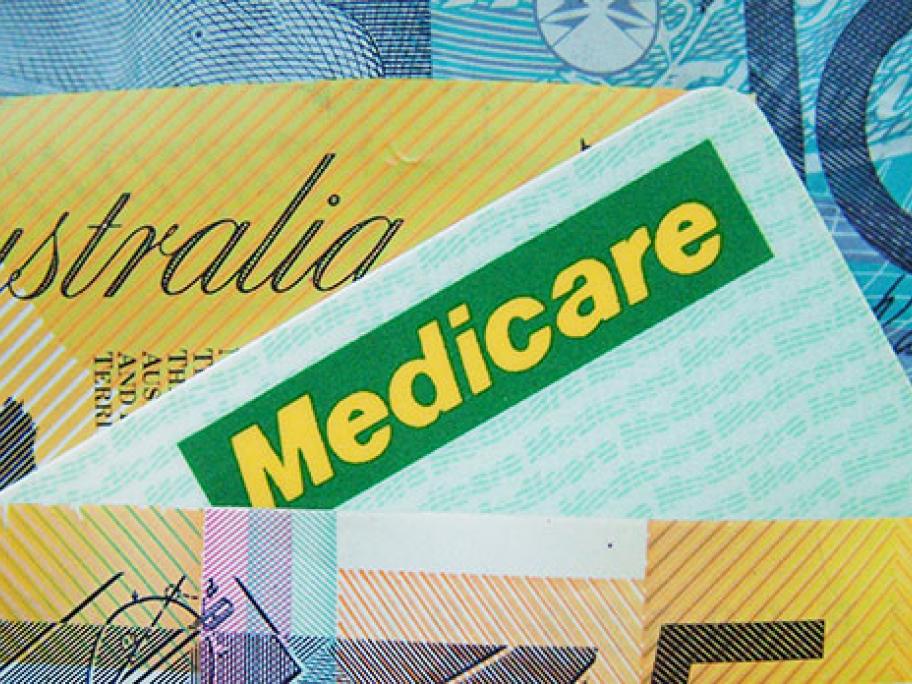 From the start of November, GPs will be able to access the new Medicare item 11505, worth $41.10, for spirometry to confirm the diagnosis of asthma or COPD.
The new item was created in response to a recommendation by the MBS Review Taskforce, which found that the existing rebate of $20.55 was failing to adequately compensate GPs for the half-hour test.