Evidence for CRP testing 'very weak'
Hundreds of healthy people would need to have their C-reactive protein levels measured to prevent one extra cardiovascular event every decade, a study finds.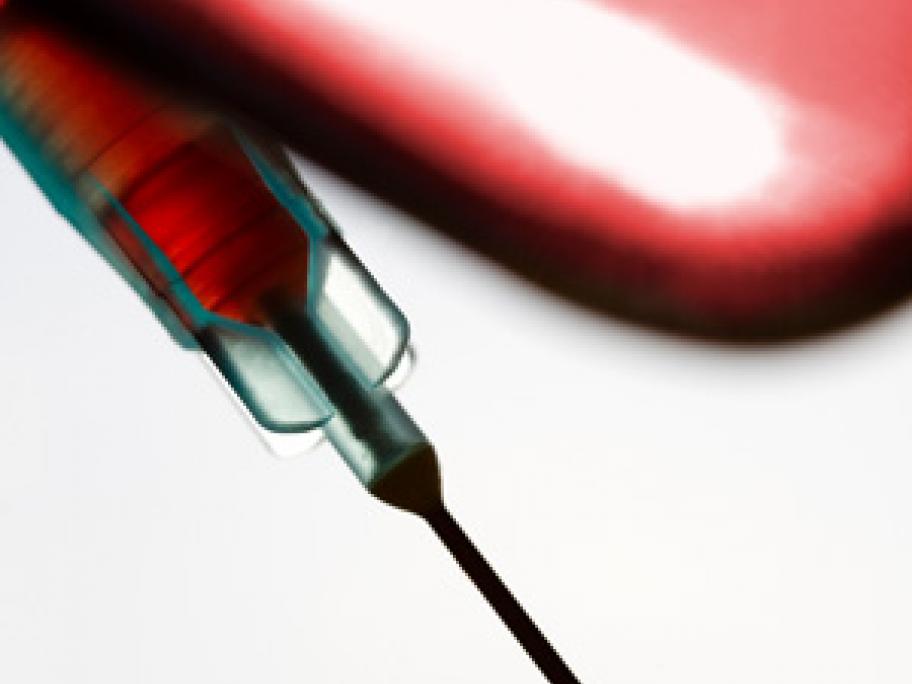 Published today in the New England Journal of Medicine, the research has renewed doubt about the usefulness of CRP testing as a cardiovascular risk-assessment tool.
Researchers from the University of Cambridge pooled 52 studies with almost 250,000 participants, and confirmed there was an association between elevated CRP levels and future cardiovascular events.