Evidence favours the Aussie way for managing cervical lesions
Study vindicates RANZCOG's thinking on CIN2 treatment
Many untreated cervical lesions regress spontaneously, suggesting that active surveillance or conservative management, rather than immediate intervention, is justified.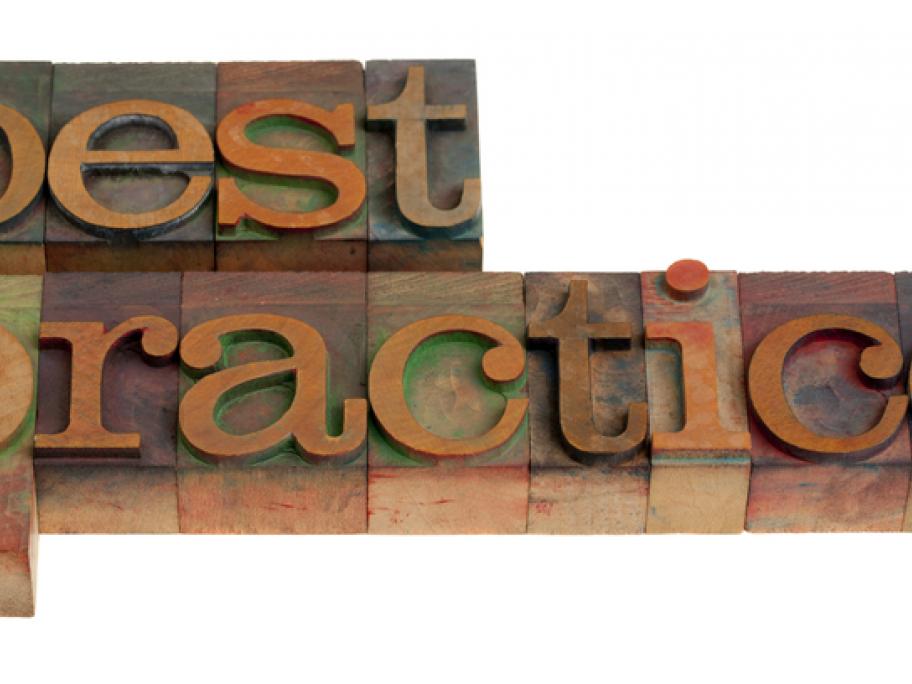 An analysis of 36 studies including 3160 women with laboratory-confirmed CIN2 found the rate of regression was about half, and even higher in younger women.
Specifically, it found that about 50% of the CIN2 lesions would regress after two years, 32% would persist and just under 18% would progress to CIN3 or worse.
In women aged under 30, the rate of regression was even higher