Evidence is fishy for omega 3 in depression
There is insufficient evidence to recommend omega-3 as a treatment for depression, a Cochrane review has concluded.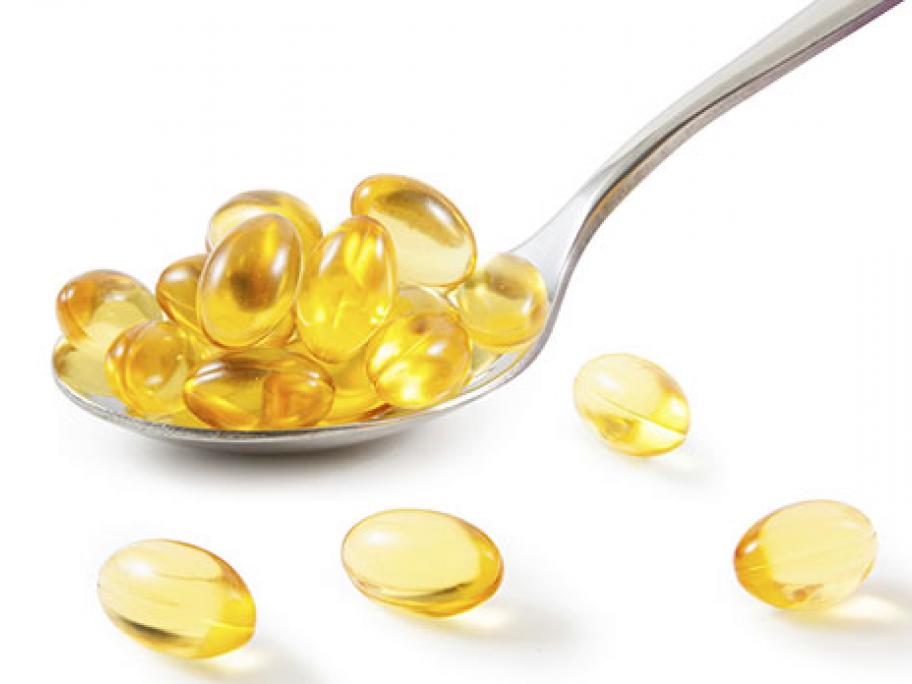 While epidemiological studies have suggested a link between omega-3 levels and depression, intervention studies show only weak effects of the supplement that are unlikely to be of clinical significance, the authors of a new review say. 
There was a small-to-modest benefit on depressive symptoms, according to the systematic review of 25 studies of omega-3 supplements vs placebo.